Roblox developers set to earn $250 million in 2020
Creators on the platform earned more than double the collective total from 2019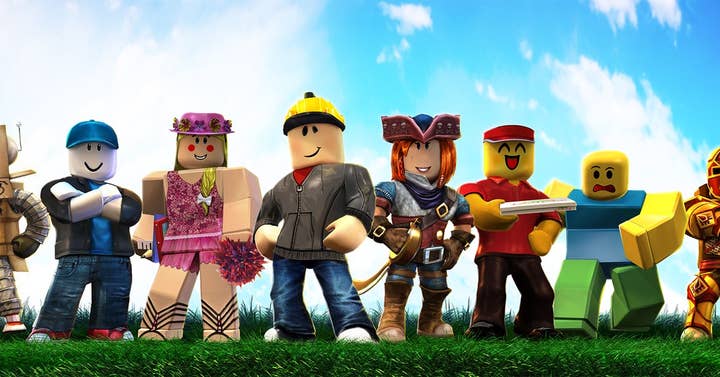 Roblox developers will earn a collective $250 million in revenue this year, more than double the amount earned in 2019.
According to the latest data from Roblox, developers on its platform are set to reach $250 million in revenue by the end of 2020. Last year, they collectively earned $110 million -- a 127% increase year-on-year.
In total, there are 345,000 creators making money from their content on the platform.
Roblox games now have an addressable market of more than 150 million monthly active users, with the most popular title, Adopt Me, reaching a peak of 1.62 million concurrent users.
We recently talked to Team Adopt Me's Josh Ling, who detailed the game's remarkable rate of growth. Ling expects the studio to have 100 employees by the end of 2020, all from a single product operating on Roblox.
The US-based social platform also offered an update on Premium Payouts, an initiative that pays Roblox developers money based on user engagement with their games.
According to Roblox, it paid out $2 million to developers as part of the Premium Payouts scheme.
Earlier this year, we talked to Roblox's vice president of developer relations, Matthew Curtis -- you can read the article here.