Roblox backs Apple in ongoing battle against Epic's appeal
Company behind popular kids game says App Store "enhances safety and security"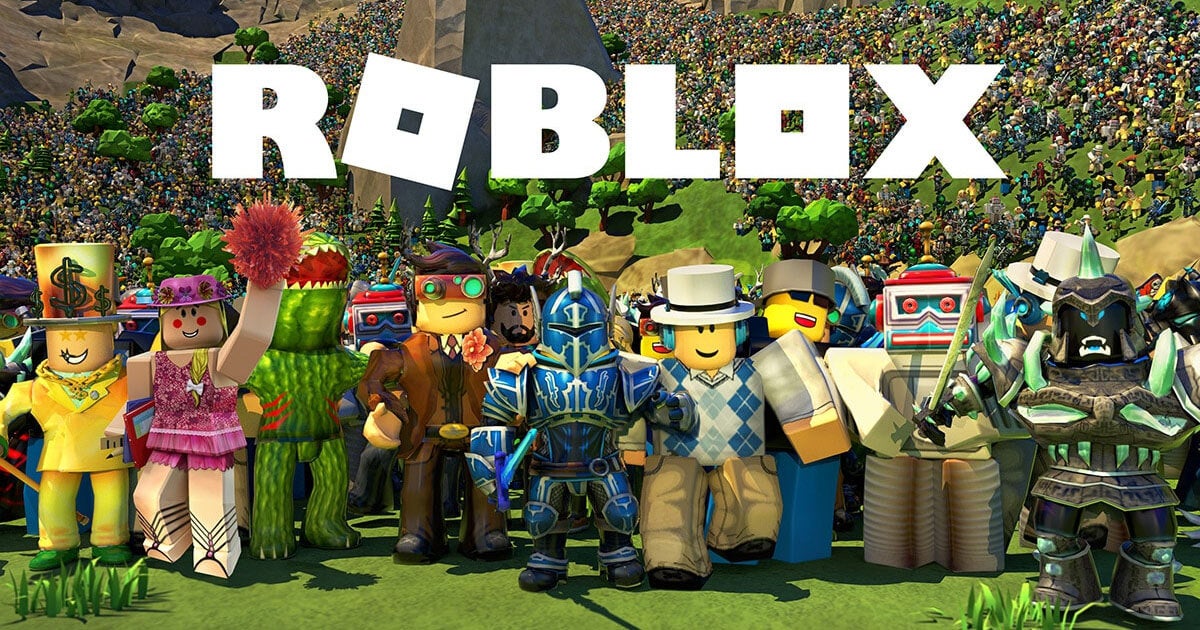 Roblox has sided with Apple during the appeals process following last year's court case against Fortnite maker Epic.
Yesterday, the iPhone firm presented outside arguments that support its own appeal against last September's ruling, with Roblox seemingly the only notable games firm to weigh in.
According to Reuters, Roblox praised the iOS platform and its closed ecosystem, writing in a legal filing: "Apple's process for review and approval of apps available on the App Store enhances safety and security, and provides those apps greater legitimacy in the eyes of users."
Roblox was used as a key example in the dispute between Apple and Epic when it came down to the availability of apps that enable you to purchase other games, seemingly violating Apple's rules against operating other stores on iOS.
The argument stemmed from Epic's ambition to potentially open a games store on iOS, which Apple would not allowed. When asked why Roblox was allowed, Apple described the user-created games available as "experiences" rather than games. Around the same time, Roblox changed any 'games' references to 'experiences' on its website and began positioning itself as a metaverse company.
Also supporting Apple's appeal were two former CIA directors and 21 other former US national security officials.
Epic, meanwhile, has recevied support from attorney generals in 34 states and the District of Colombia.
Reuters reports a full hearing is expected to be scheduled for next year.
Both Epic and Apple are appealing against the ruling of Judge Yvonne Gonzales Rogers, who sided with Apple on nine out of ten counts from Epic's lawsuit, and ruled in favour of one of Apple's counterclaims.
The lone victory she gave Epic was in regards to Apple's anti-steering policies, which block developers from directing users to alternative payment methods that would bypass the 30% commission take for all transactions made via the App Store.
Apple was ordered to change this, which is central to its appeal, although it was successful in getting judges to grant a request to stay this order until the appeals process is completed.