Riot Games shutting down for a week
League of Legends developer pushing back patches and releases to aid staff's work-life balance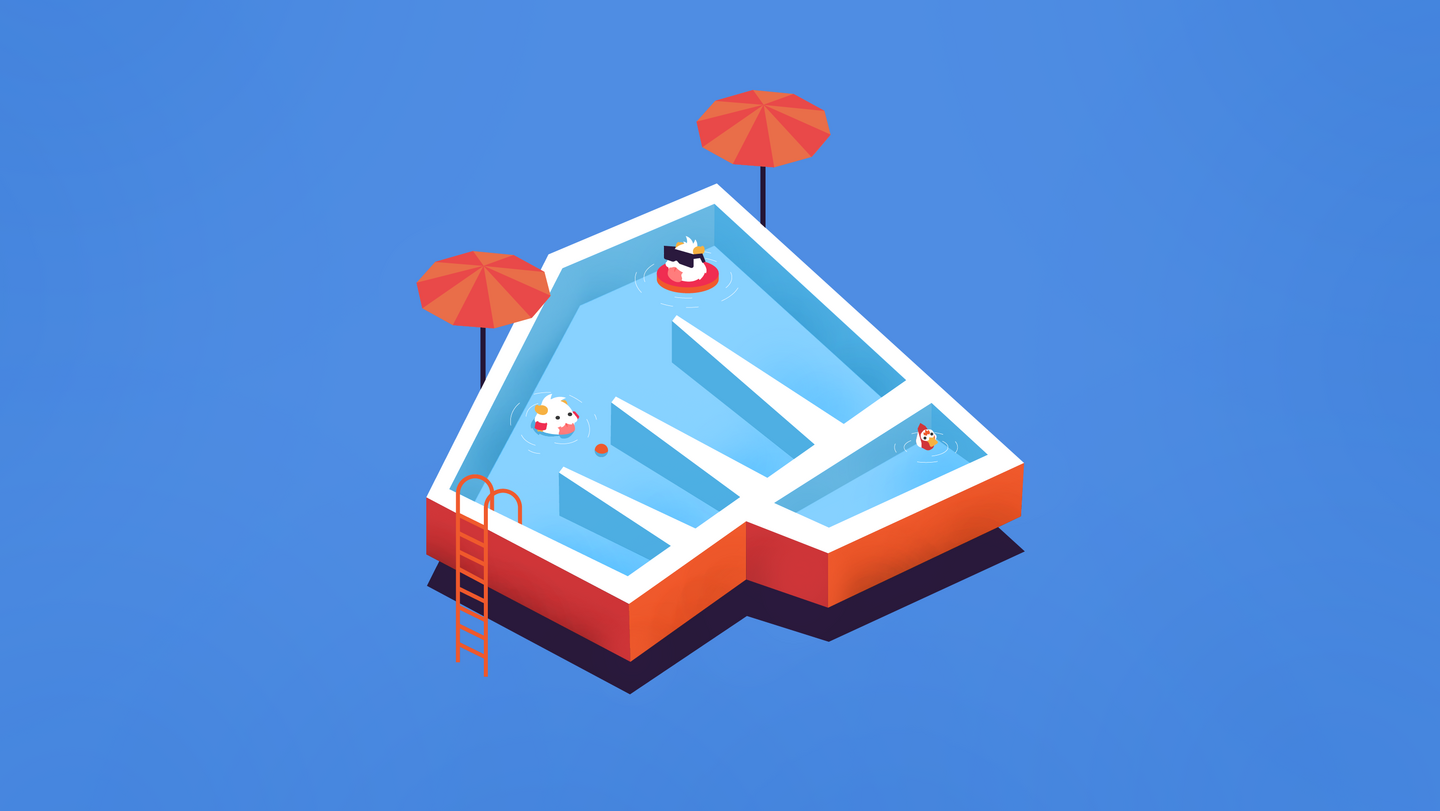 Riot Games has announced it will effectively be closing down for a week in order to avoid overworking its staff.
In a blog post, the studio behind League of Legends and Valorant said the company would be taking time off starting from Monday, August 10.
It has delayed some patches and release timelines to compensate and avoid overloading the following week. Some teams will be staggering their time off in order to ensure games still continue to run smoothly.
Details on how this will affect each of its titles will be announced in the coming days.
Riot attributes the decision to a combination of its increased workload -- now that it is developing and maintaining multiple games -- and the impact of COVID-19, which has forced everyone to work remotely.
"It can be hard to separate the 'work' and 'life' pieces of the work-life equation," the post reads.
"As game developers, we're all hyper aware of the effects of crunch and project-based deadlines. We owe it to ourselves and to you to prioritise our health as a team -- well, many teams -- so we can bring you new experiences long into the future."