Riot Games lays off 46 staff as part of "strategic shifts"
League of Legends firms says it made cuts "within a few teams to sharpen our focus"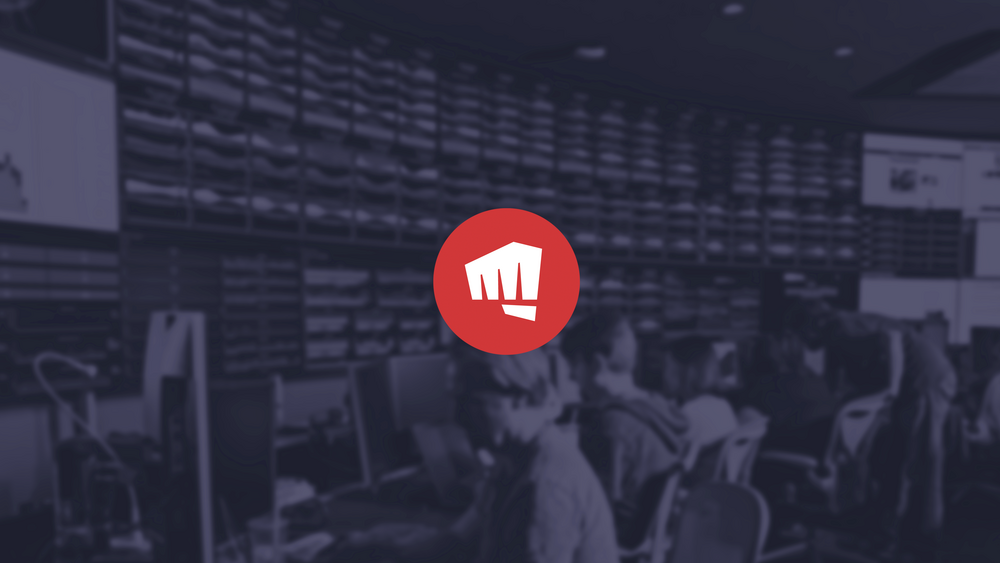 Sign up for the GI Daily here to get the biggest news straight to your inbox
Valorant and League of Legends firm Riot Games joins the growing list of companies to have made redundancies in the past few weeks.
The layoffs were first revealed by esports reporter Jacob Wolf via Twitter, before Riot confirmed the news in a statement to GamesIndustry.biz sister site Rock Paper Shotgun.
Wolf reported that affected staff included members of human resources, recruitment, support and esports divisions. Riot confirmed 46 people across multiple teams were let go, but did not give specifics.
The spokesperson said: "Riot Games implemented strategic shifts within a few teams to sharpen our focus in a number of areas. With these shifts, certain roles were eliminated, impacting a total of 46 Rioters."
"This is part of our normal course of our business: We periodically make changes to our structure and our teams based on what we believe will allow us to deliver the best content and experiences for players.
"We never make these decisions lightly and will always start from a place of wanting to retain Rioters and have them focus on our highest priorities. While that's not always possible, it's our primary goal."
This month, there have been redundancies across multiple major games firms, including 10,000 people at Microsoft (with some Bethesda and 343 Industries staff let go), as well as employees at Unity, NetEase, Wizards of the Coast and Ubisoft.