Riot Games hires first ever chief marketing officer
Jason Bunge joins the League of Legends developer from Electronic Arts to lead its marketing and publishing efforts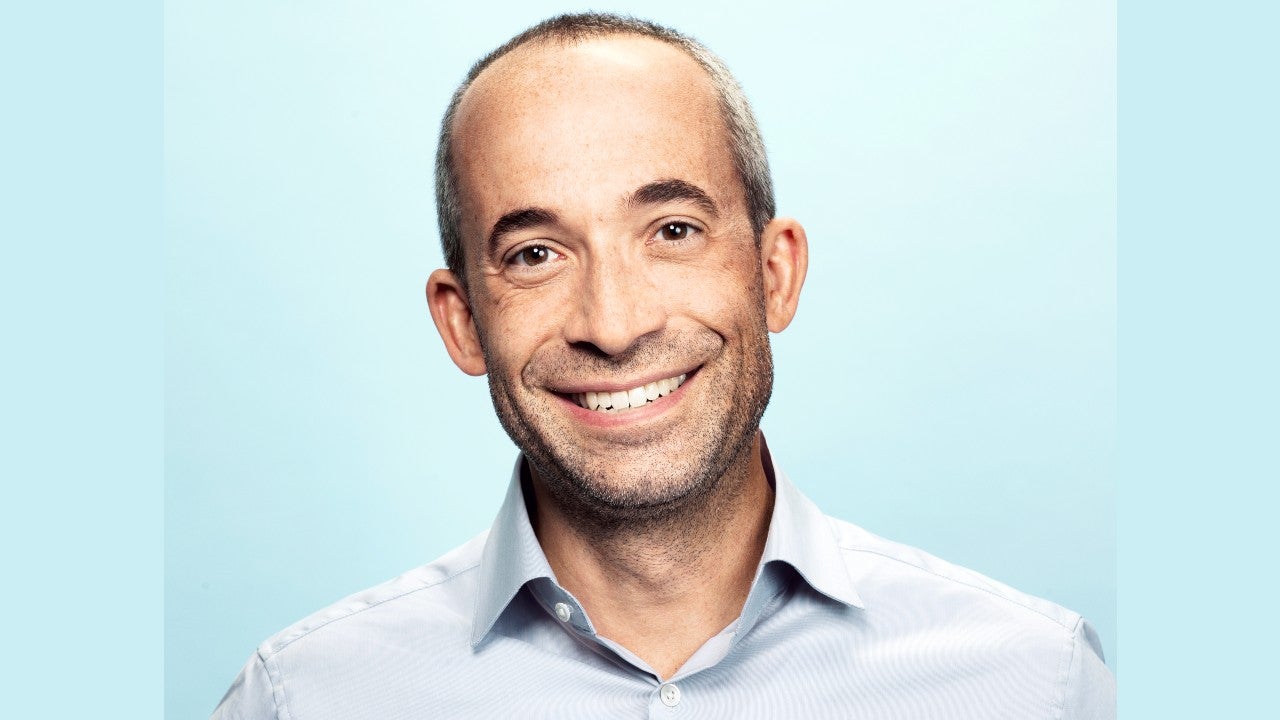 Jason Bunge joined Riot Games as its first ever chief marketing officer, the League of Legends developer announced today.
Bunge joined from Electronic Arts, where he spent the last five years, most recently as senior vice president of global brand management and marketing. He'd been overseeing over 20 brands across various platforms, most notably Apex Legends and EA's Star Wars game portfolio.
In his new role as CMO, Bunge will oversee Riot's marketing and publishing efforts and lead the global channel strategy teams as the studio transitions to being a multi-game publisher. He will be reporting to president of worldwide publishing Jin Oh.
The latter commented: "Jason's proven track record of deploying and sustaining games and his deep understanding of players are exactly the combination we were looking for in a CMO. We knew we needed to find someone who connects with players and has demonstrated success in executing innovative campaigns."
Riot Games unveiled its publishing label, Riot Forge, at the end of last year. It soon after announced its first two projects: an RPG and an action platformer, both set in the League of Legends universe.