Riot Games creates global deals council and ethics committee
Following the Neom controversy, the developer will be examining its sponsorship deals more closely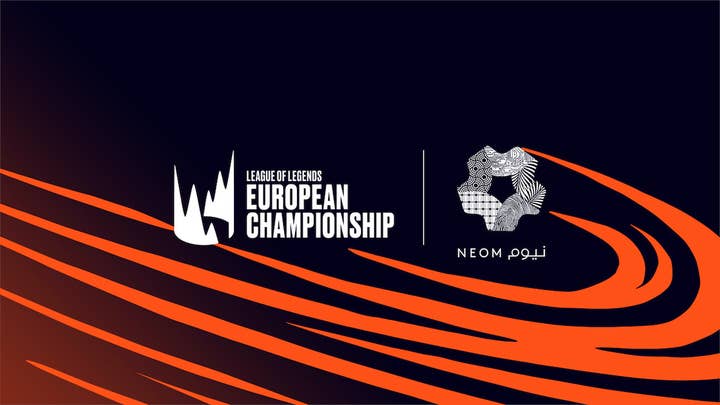 League of Legends developer Riot Games is set to create an internal global deals council and an ethics committee.
During a company-wide call on Thursday, reported by ESPN, Riot president Dylan Jadeja announced several transparency measures as a response to the recent controversy around its now cancelled partnership with Neom.
About the global deals council, Jadeja said it would be "responsible for formalising and reinforcing the deal evaluation framework."
The council will be headed by senior vice president Mark Sottosanti and head of corporate and business development Brian Cho.
It will have representatives from Riot Games' social impact division -- called Karma -- as well as the global esports, legal, and diversity and inclusion teams.
An ethics committee will be set separately, and will be tasked to assess deals and external relationships globally, as well as discuss the company's direction.
Last month, Riot announced a partnership with Neom, a controversial, futuristic, city-building project in Saudi Arabia. Local authorities are reportedly killing Huwaiti tribe members in order for the construction to move forward.
Riot employees also pushed back against the deal, mentioning Saudi Arabia's terrible treatment of the LGBTQ+ community.
Riot cancelled the partnership the following week, saying it had "moved too quickly" and promised to reexamine its internal processes so it wouldn't happen again.