Riot Games investigation finds no evidence of misconduct or sexual harassment by CEO
External law firm recommends no action against Nicolo Laurent, developer accuses former employee behind lawsuit of witness tampering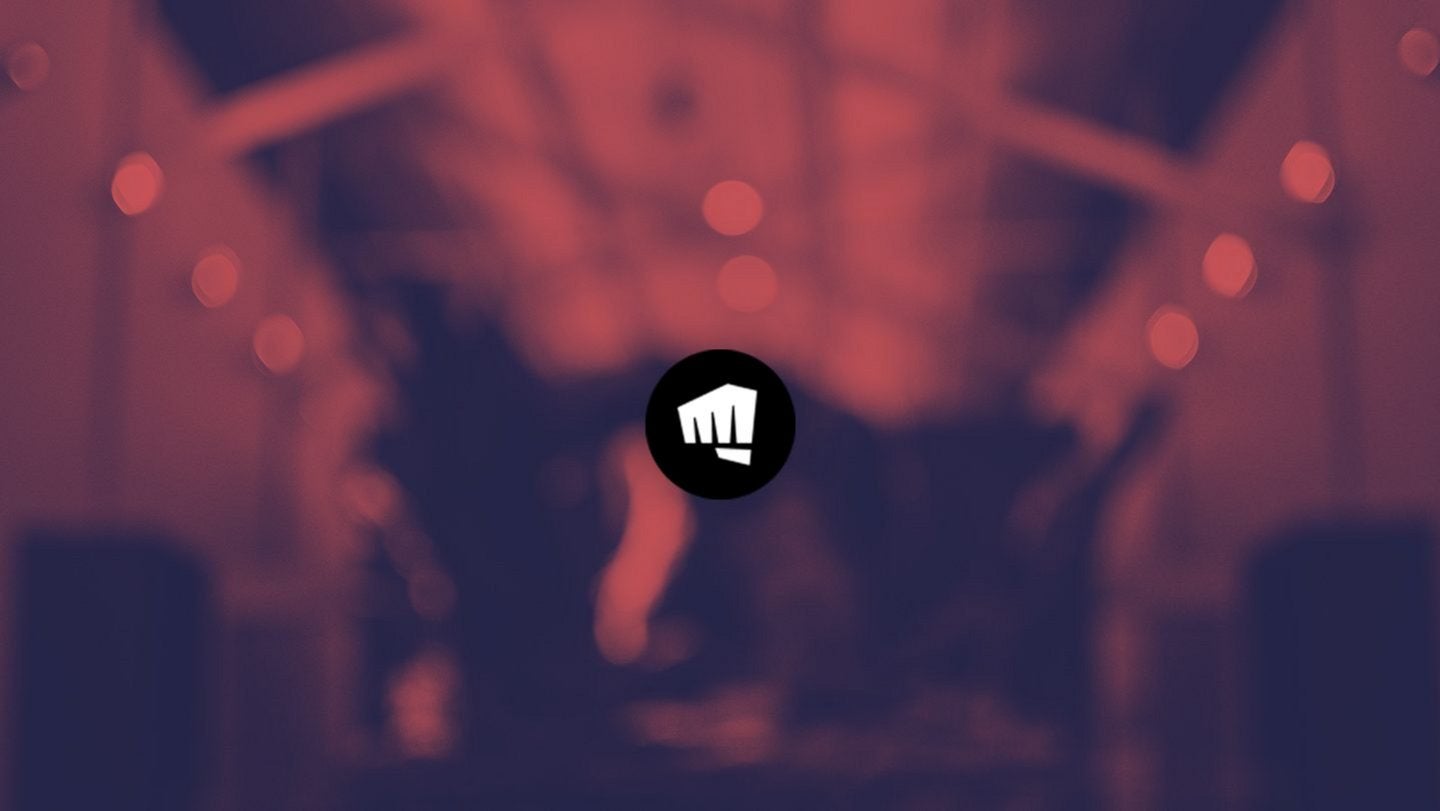 The investigation Riot Games commissioned into its CEO, Nicolo Laurent, has found no evidence of misconduct or sexual harassment, following allegations made by his former assistant earlier this year.
Statements from both the Special Committee of Riot's Board of Directors and Laurent himself were shared with employees yesterday, detailing the results on this inquiry.
These have since been shared on Riot's website, with the company noting that it does not usually discuss individual cases so publicly but the serious nature of the allegations and attention they have since attracted warrants an exception.
The investigation follows a lawsuit against the firm filed by Sharon O'Donnell, formerly executive assistant to Laurent, who accused the CEO of sexual discrimination, harassment, failure to pay wages and unfair dismissal.
Riot Games has also requested that the court accelerate or reconsider the current schedule of proceedings, accusing O'Donnell of attempting to tamper with witnesses.
Following O'Donnell's original claims, the Special Committee contracted external law firm Seyfarth Shaw to investigate these claims. Laurent remained in place as CEO, continued his day-to-day duties and is said to have offered his full co-operation.
Seyfarth Shaw was tasked with exploring whether there was any evidence of inappropriate conduct, and whether interactions between Laurent and O'Donnell "could have been interpreted as harassing, discriminatory or retaliatory."
In its statement, the committee said there was no evidence to support O'Donnell's claims and recommended that no action should be taken against the CEO.
"This is not a recommendation we take lightly," the committee added. "In cases involving high-ranking executives, we recognise that power dynamics can often give rise to behaviors and biases that infect the experiences of others within the organisation in toxic ways.
"Moreover, in many such cases, reaching a conclusion about these kinds of allegations can be difficult. Most cases of this nature are not black and white; they fall into the grey. However, this was not one of those cases. In this case, we were simply unable to find any evidence that would justify a sanction of any kind against Laurent."
The committee added the caveat that if any additional evidence comes to light, it will request that Riot reopens the investigation. For now, however, it considers the investigation closed.
The Special Committee was formed in 2018, following an exposé into the toxic culture of abuse and harassment reported by multiple employees.
The Washington Post, which first acquired these statements, notes that it is formed of three people: Youngme Moon, a professor at Harvard Business School, and two C-level execs from Riot owner and Chinese internet giant Tencent.
It also adds that Seyfarth Shaw is a separate firm from the one representing Riot in court against O'Donnell, which is Gibson, Dunn & Crutcher.
Riot Games added its own statement, which thanked employees for their patience and promised it will "use every legal avenue at our disposal to see this case through and ensure that Riot and Nicolo are absolved."
In his letter to employees, Laurent said any allegations of harassment, discrimination and retaliation involving him are not true, adding: "Nothing of that nature, or even remotely close to it, ever happened."
He added that, had evidence proven O'Donnell's claims to be true, the board of directors would have fired him following a recommendation from the Special Committee.
He also explained why he has not commented on the matter since the accusations were first made.
"Although I've wanted to address your questions directly, it's really important that any allegations of this nature are thoroughly investigated without bias, and without exception," he wrote.
"My words carry weight as CEO, and speaking to the allegations could have unintentionally impacted the investigation before it was done and before the Special Committee made its decision."
On the same day Riot Games shared this statement, the company also filed with the Los Angeles County Superior Court requesting a status conference, accusing O'Donnell of witness tampering.
According to court documents seen by GamesIndustry.biz, Riot claims to have evidence that the plaintiff offered to pay someone to testify in her favour, and that someone claiming to be her lawyer's assistant has been threatening another person to convince them to join the lawsuit.
She also allegedly provided the contact information for witnesses to the press, which resulted in those people suffering harassment.
Both parties are not due to appear before the court until April 27 but in light of these alleged actions, Riot Games is calling for a status conference so judge can advise how this case should proceed.
GamesIndustry.biz has contacted Sottile Baltaxe, O'Donnell's legal representatives, for comment.
Throughout this filing, Riot Games makes several references to arbitration, claiming O'Donnell signed an arbitration agreement with Riot but adding that it is unable to take the case before an arbitrator at this time.
It's worth noting the company has repeatedly tried to move a class action lawsuit from several former employees over gender discrimination and sexual harassment out of courts and into individual arbitration, citing similar agreeements.
The former Riot staff involved in this case -- of which O'Donnell is not one -- were offered $10 million in a preliminary settlement. But the Department of Fair Employment and Housing intervened, potentially increasing this to over $400 million.