Respawn is latest EA partner on Star Wars
Titanfall studio making a third-person action adventure, led by former God of War director Stig Asmussen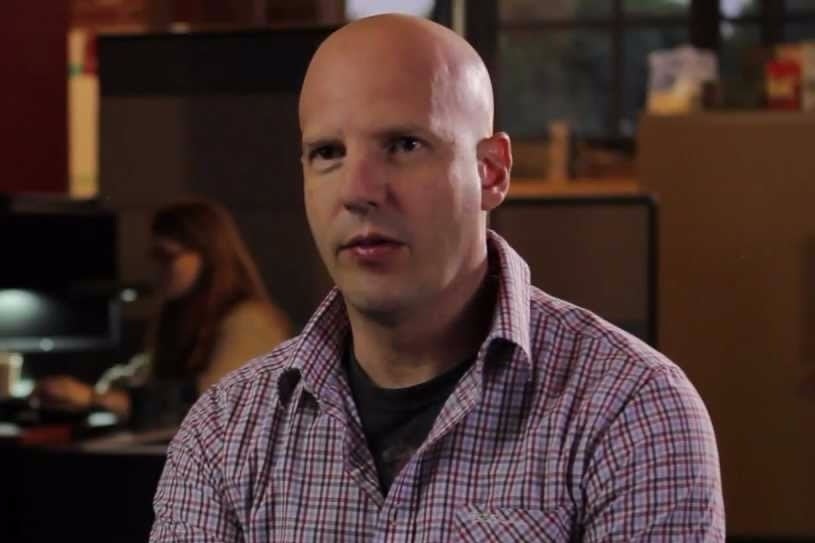 Electronic Arts announced today that Respawn has joined Visceral Games, DICE, Capital Games, BioWare and Motive as yet another studio that will be making a Star Wars game for the publisher. Although details are light at the moment, the game is going to be a third-person action adventure title.
Respawn's Game Director on the project Stig Asmussen commented on the Respawn blog, "I understand on the surface this might sound a bit dry, but developing a game within the ever-expanding Star Wars universe opens up so many paths for us to go down, and an unparalleled playground to design within. We have already planted the seeds by assembling a small, but incredibly talented team, ready for the amazing journey that lies ahead. With this in mind we are looking to expand the dream."
He added, "...we promise to pay respect to the Star Wars legacy at all times, a fact that will be constantly reinforced and honored as a central game design tenet. Fans should expect the exemplary level of quality first established at Respawn with Titanfall, a game that epitomizes our studio's dedication to slick, larger-than-life action and fun, groundbreaking mechanics."
Patrick Söderlund, Executive Vice President of EA Studios, showed his enthusiasm on the EA blog as well: "Over the past few years, I've had the opportunity to spend a lot of time with Vince Zampella and his group. Their obsession with making games that feel amazing has helped make Titanfall one of the most successful new game launches of this generation. And now, with a new team led by Stig Asmussen, we get to see what they can do when you combine that great attention to gameplay with the power of Star Wars."
EA's Star Wars Battlefront was a focal point of its holiday 2015 push, leveraging momentum for The Force Awakens at the time. While the game itself generally received mixed reviews, it did ship 13 million copies and even brought some lapsed gamers back into the EA fold, according to CEO Andrew Wilson. EA no doubt has high hopes for its future Star Wars efforts, as the company has some high profile talent overseeing the projects. Aside from the just announced Stig Asmussen title, it's worth remembering that EA hired former Ubisoft Toronto head Jade Raymond to work with Naughty Dog veteran Amy Hennig on a Star Wars title.