Resident Evil 6 aiming to sell 7 million, says Capcom
Capcom banking on latest Resident Evil to be best-selling title in company history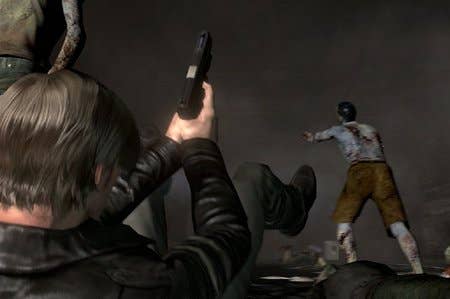 Resident Evil 6, set to launch this fall, is perhaps the largest undertaking yet by Capcom, and the Japanese publisher has big sales expectations to match. The company reported that their projections for sales of the game stand at over 7 million units sold, spanning across the Xbox 360, PS3 and PC.
Resident Evil 6, which will include most of the series' favorite characters, is expected to beat out other big titles from Capcom. Resident Evil 5, launched in 2009, was able to rack up an impressive 5.8 million units sold around the world. Resident Evil 6 will still have to beat out the Super Nintendo's Street Fighter II, which remains the company's best-selling title at 6.3 million units.
It's a tall order for the new Resident Evil, but positive sales figures for Resident Evil: Raccoon City show that the brand recognition is still quite high among gamers. Though the game was panned by critics, Raccoon City managed to sell 1.19 million units since launch earlier this year.
Capcom also laid out their projections for other titles, saying that the new Devil May Cry should launch later this year with around 2 million units sold. Additionally, the publisher believes Dragon's Dogma will hit a respectable 1.5 million units while Lost Planet 3, slated for next year, is expected to sell around 1.4 million units.