Report: EU likely to approve Microsoft deal for Activision Blizzard
Reuters sources say the European Commission will be satisfied by multiplatform licensing deals for Call of Duty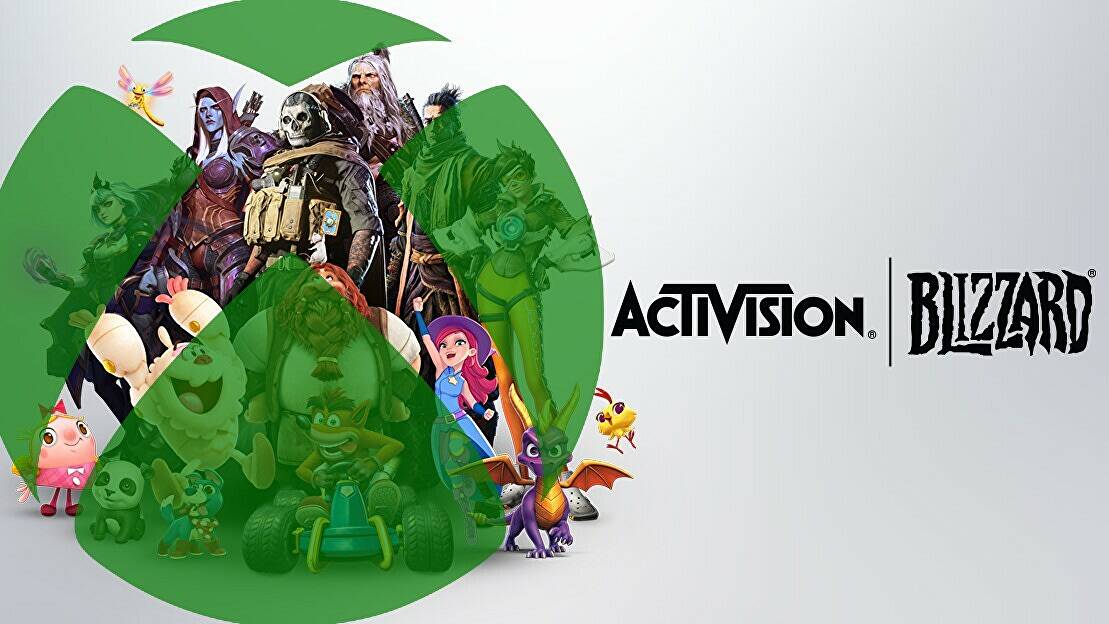 Reuters is reporting that the European Commission is expected to approve Microsoft's acquisition of Activision Blizzard without demanding it sell off parts of the publisher first.
The outlet cites "three people familiar with the matter" who indicated that the Xbox maker's previous pledges to keep Call of Duty available through platforms and services owned by other companies will be sufficient to satisfy the commission's concerns.
"Our commitment to grant long term 100% equal access to Call of Duty to Sony, Steam, NVIDIA and others  preserves the deal's benefits to gamers and developers and increases competition in the market," a Microsoft spokesperson told Reuters.
The European Commission is set to deliver a ruling on the matter by April 25.
Approval from the EU regulator would leave just two major regulatory hurdles to the acquisition, an investigation from the UK's Competition and Markets Authority and a lawsuit from the US Federal Trade Commission.
In explaining its own objection, the CMA specifically said it would prefer a structural remedy to its concerns, with the Activision and possibly the Blizzard divisions of Activision Blizzard being sold off before the deal would receive approval. (That would essentially leave Microsoft acquiring only the King mobile division of the company.)
After a hearing before the European Commission last month, Microsoft president Bard Smith showed no interest in such an arrangement, saying he didn't think it was realistic to carve out one part of the company from the rest.