RektGlobal launches talent agency for esports athletes and influencers
TalentX Gaming is a joint venture with TalentX Entertainment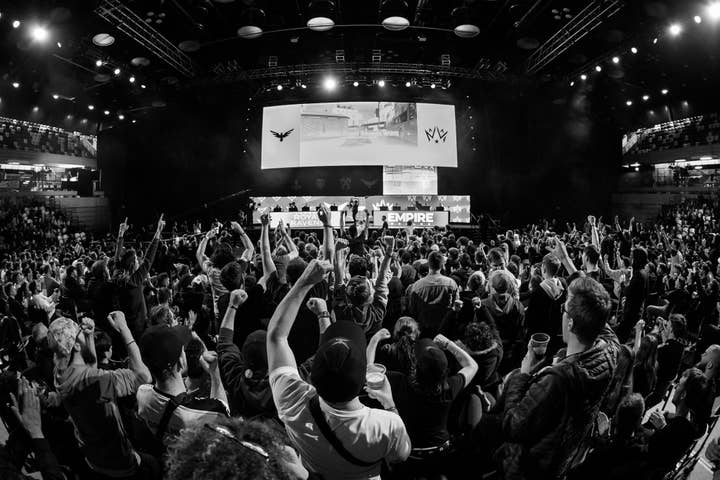 Esports firm RektGlobal has created a talent management company as a joint venture with TalentX Entertainment.
The new company, TalentX Gaming, will be targeted at esports professionals and game streamers -- a combination of its founding partners' areas of expertise.
TalentX Entertainment is a specialist in influencer management, with a focus on TikTok. RektGlobal is one of the more active names in esports, having raised $10.8 million in January 2019, and attracted investors from the music industry and professional sports.
TalentX Gaming will be led by CEO Jason Wilhelm, an influencer who moved into esports by launching the Sacramento Kings' NBA 2K League team.
In explaining the new company's strategy, Wilhem cited a "very underserved" community of influencers and athletes in the streaming and esports industries.