ReKTGlobal announces $10.8 million funding round
Gross Labs founder Nick Gross leads funding round, joins board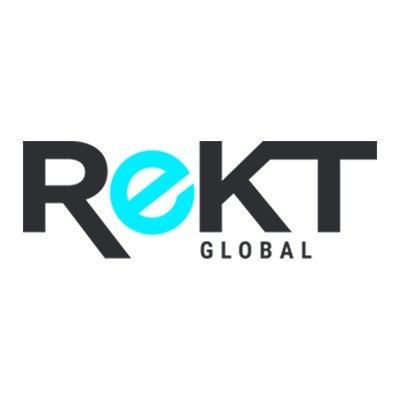 Esports venture company ReKTGlobal has announced today a $10.8 million Series A funding round to help bring its professional organization, Rogue, to the League of Legends Europe Championship.
The funding round is led by the founder of media company Gross Labs, Nick Gross, who will also join ReKTGLobal's board. Other investors include various media, sports, and entertainment investors such as American house musician Steve Aoki, Imagine Dragons manager Mac Reynolds, Live Nation, American musical talent manager Larry Rudolph, Ozone Entertainment founder Bret Disend, and 1916 Management founder Jonny Gordon.
Gross and his youth lifestyle program Find Your Grind have previously worked with ReKTGlobal to establish the Junior Rogue scholarship program, an accelerator program that offers mentorship and resources to up and coming professional Fortnite players.
"We've believed in the vision of ReKTGlobal's co-founders Amish Shah and Dave Bialek from the beginning," Gross said. "By partnering with ReKTGlobal, Find Your Grind was able to bring esports curriculum to high schools across the Unites States and award $450,000 in annual scholarships to students interested in exploring esports as a possible lifepath. I'm passionate about this space, and it's exciting to take my involvement with ReKTGlobal to the next level by joining the board, bringing our Find Your Grind and Junior Rogue programs to Europe, and expanding Rogue esports around the world."