NBA star invests to become co-owner of RektGlobal
Rudy Gobert joins already star-studded ownership team of esports organisation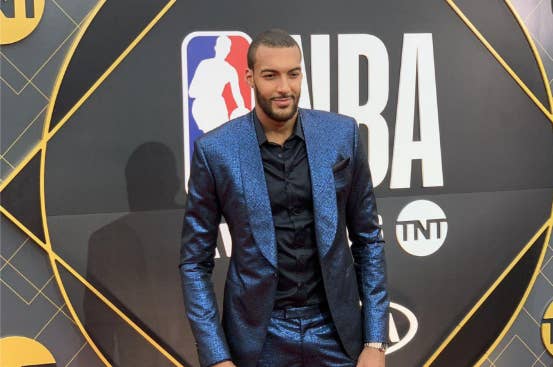 Esports continues to attract attention from the traditional sporting world, this time with top NBA player Rudy Gobert investing into RektGlobal.
The esports organisation has revealed the Utah Jazz star is joining the already star-studded ownership team, which includes music industry luminaries Steve Aoki, DJ Nicky Romero, Imagine Dragons, and Tainy.
"Rudy's a phenomenal fit for ReKTGlobal," said co-founder Amish Shah. "A passionate and longtime gamer, Rudy also brings a strong business acumen and fresh ideas to the table.
"As he's been wanting to invest in esports and get more involved in the gaming industry, we are honored that he selected ReKTGlobal to partner with, and we are excited to have him on board as our first traditional professional sports athlete."
In his new role, Gobert will support the growth and continued expansion of RektGlobal, and its esports franchise Rogue. He will also co-host livestreams and deliver fan content alongside the Rogue roster.