NetEase acquires Quantic Dream as first European studio
Detroit: Become Human developer will operate independently, co-CEO tells GamesIndustry.biz that toxic workplace allegations has "no impact on discussions"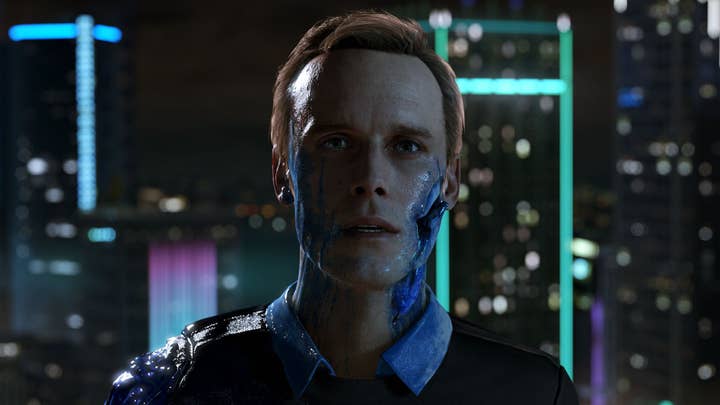 China-based publisher NetEase has acquired French developer Quantic Dream for an undisclosed sum.
The studio will operate independently and continue to be led by David Cage and Guillaume de Fondaumière.
NetEase previously invested in Quantic Dream, taking a minority stake back in 2019. Speaking to GamesIndustry.biz at the time, the studio discussed how this enabled it to branch beyond making PlayStation exclusives and targeting a wider variety of platforms.
Now under the full ownership of NetEase, the developer becomes the Chinese giant's first studio in Europe and a key part of its new parent's global expansion strategy.
Quantic Dream also has a foothold in Montreal, having opened a studio there last year.
The studio is best known for titles such as Detroit: Become Human, Heavy Rain and Beyond: Two Souls, and is currently working on Star Wars: Eclipse.
It has also been criticised in recent years for an allegedly toxic workplace culture, following multiple exposés in 2018. Quantic Dream sued the publications behind these reports for libel; last year, it won one case but lost another.
Speaking to GamesIndustry.biz, co-CEO Guillaume de Fondaumière said: "Everyone familiar with Quantic Dream, its management and our team perfectly knows what to think of these allegations.
"As a shareholder who had already audited our studio in late 2018, who had assessed all material elements and had followed all litigation outcomes, NetEase had a very clear view and could easily assess the absence of any material basis of these claims. They had thereby no impact on our discussions."
The full interview with both Quantic Dream and NetEase is now live.