Eidos Montreal GM resigns
Stephane D'Astous departs, citing irreconcilable differences with Square Enix management, lack of leadership, courage, and communication.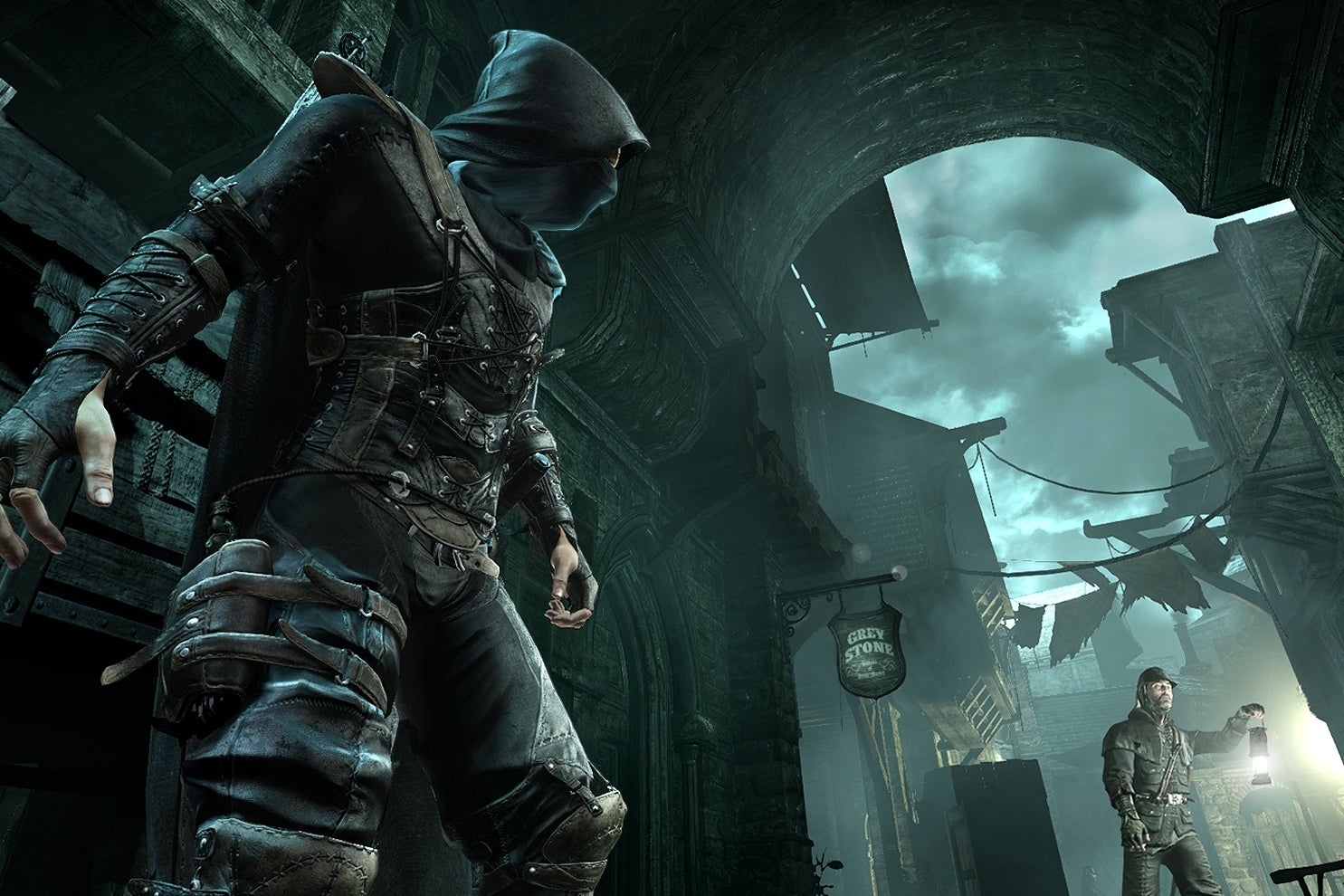 Eidos Montreal has lost the only general manager it's ever known. Stephane D'Astous resigned from the Thief studio last Friday, the developer told GamesIndustry International today.
"Since last year's financial short-coming performance of Square Enix Europe, we (HQ London and GM Eidos-Montreal) have had growing and divergent opinions on what needed to be done to correct the situation," D'Astous said. "The lack of leadership, lack of courage and the lack of communication were so evident, that I wasn't able to conduct my job correctly. I realised that our differences were irreconcilable, and that the best decision was unfortunately to part ways."
D'Astous was named general manager of Eidos Montreal when the studio first opened in 2007. The studio is best known for resurrecting one dormant Eidos franchise with the critically acclaimed Deus Ex: Human Revolution. However, Eidos Montreal's attempts to repeat that feat with the Thief franchise have not gone as smoothly. Last year, Kotaku reported that the game had lost a number of key talent during its development, including two lead level designers, its audio director, and no less than five other senior developers.
Last month, Eidos confirmed that Thief was on track for a simultaneous 2014 release on PC, as well as current-gen and next-gen platforms. As of press time, a Square Enix representative had not responded to a request for comment on how D'Astous' departure will impact the game's release.