Quantic Dream pushes into third-party publishing with new hire
Microsoft veteran Sebastian Motte will be director of third-party studios at the French company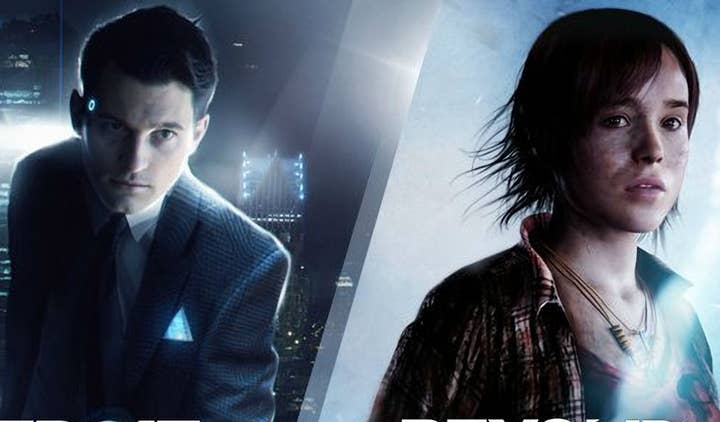 Quantic Dream has boosted its emerging publishing division with the addition of Unity and Microsoft veteran Sebastien Motte to its team.
Motte will be director of third-party studios at the French company, Gamesbeat reports. Previously, he worked at Microsoft Game Studios for more than 16 years, with ten of them as senior director of worldwide business development.
Motte joins Quantic Dream as it seeks to grow away from its history as a PlayStation developer. It is publishing Heavy Rain, Beyond: Two Souls and Detroit: Become Human -- all originally developed for PlayStation consoles -- on PC as exclusives to the Epic Games Store. It has also taken investment from NetEase to help fund its push into a more platform agnostic business model.
"By being able to self-publish our titles moving forward, we have put together an expert publishing team from different companies," Motte said to Gamesbeat. "That is why I am in the picture. We also would like to offer our services to other independent studios that have strong backing and would like to have a strong direct-to-consumer relationship."
Motte is aiming to publish "one or two" third-party games a year, in addition to Quantic Dream's own releases. He will report directly to the company's co-CEOs, Guillaume de Fondaumière and David Cage.
We spoke with Cage and de Fondaumière about the company's plans at the start of this year. You can read the interview here.