Qualcomm launches $100m AR & VR fund
Company said that the Snapdragon Metaverse Fund will provide investments and grants to mixed reality creators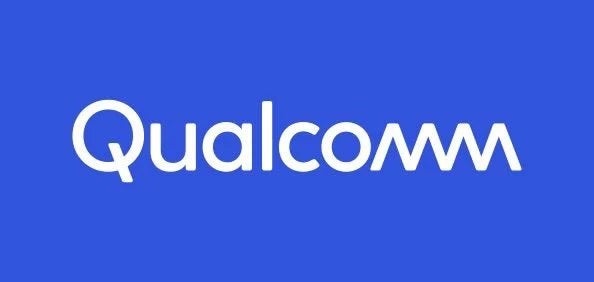 Today Qualcomm has announced that it has launched the Snapdragon Metaverse Fund, the initiative will serve to invest up to $100 million to virtual reality and augmented reality creators.
The company said that the funding will distributed via investments with Qualcomm Ventures and a grant program for developers.
Qualcomm said that funding will go towards mixed reality experiences such as gaming, health, and wellness.
"Through the Snapdragon Metaverse Fund, we look forward to empowering developers and companies of all sizes as they push boundaries of what's possible as we enter into this new generation of spatial computing," said president and CEO Cristiano Amon of Qualcomm Incorporated.
Additionally, creators that receive funding may also gain early access to new mixed reality technology, development kits, and promotional opportunities.