Niantic and Qualcomm collaborating on augmented reality glasses
Multi-year partnership will see Pokémon Go developer working on hardware and software for new AR platform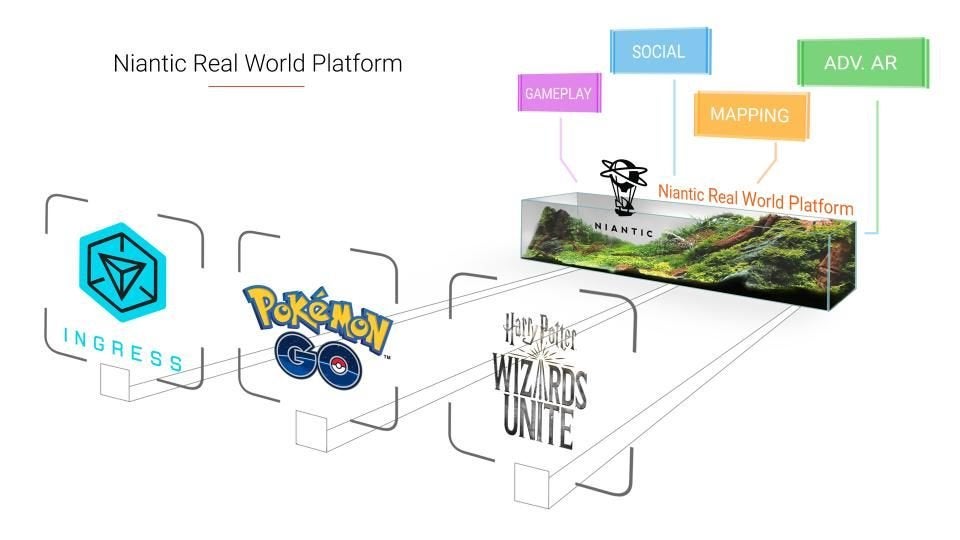 Niantic has announced it has entered a new partnership with semiconductor and telecommunications giant Qualcomm to build new AR glasses.
In the official blog post, co-founder and CTO Phil Keslin offers the first details of what will be a "multi-year joint collaboration" between the two companies.
Niantic will assist Qualcomm in developing a new AR platform, encompassing software, cloud components and hardware (i.e. the glasses themselves).
This platform will be optimised for Qualcomm's Snapdragon XR2 platform, and utilise the Niantic Real World Platform that helps power Pokémon Go, Ingress and Harry Potter: Wizards Unite.
The mobile developer recently announced the new Niantic Creator Program, which will assist other studios in using its Real World Platform to make location-based and augmented reality games. Niantic has confirmed the architecture it builds with Qualcomm will be included in the program, as and when the technology is available.
"We're looking forward to helping move the entire AR industry forward as we work together with Qualcomm Technologies to define a true end-to-end architecture," Keslin wrote.