Qualcomm investment boss switches to Microsoft Ventures
Nagraj Kashyap made investments in Gaikai and Magic Leap while at Qualcomm Ventures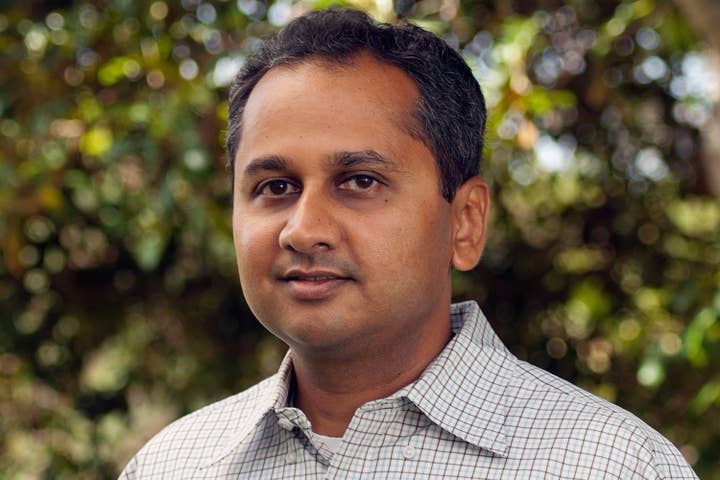 Nagraj Kashyap has left Qualcomm Ventures after 12 years at the helm to join Microsoft's own VC arm.
Kashyap fills the role once occupied by former Microsoft Ventures boss Rahul Sood, who resigned in November 2014 to found the esports betting platform, Unikrn.
This new appointment was first reported by Fortune, and has since been confirmed by Microsoft. During his time with Qualcomm Ventures, Kashyap made investments in Gaikai and Magic Leap, among other progressive companies linked to the games business.
Microsoft Ventures makes investments in and runs accelerators for a broad range of startups, but game developers are very much a part of that picture.