Microsoft launches games and tech accelerator in London
Lionhead and Lift studios involved in mentoring, finance and resources scheme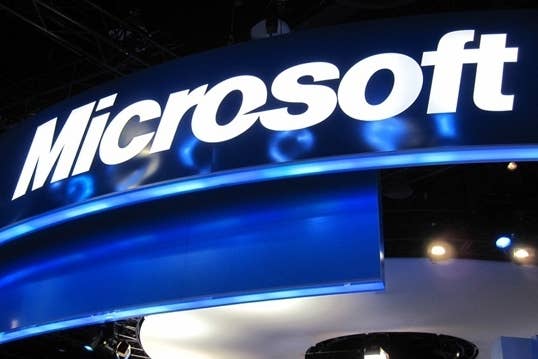 Microsoft Ventures has launched a new gaming and tech start-up accelerator programme in London, offering one-to-one mentoring, technical assistance and resources in order to break new ground on cloud, gaming, mobile and internet sectors.
The 12-week programme is based in Shoreditch and will provide access to professional services and venture firms including games companies Lift London and Lionhead Studios, as well as KPMG, Jenson Solutions, Ventures in Motion and Penningtons Solicitors.
"If you're a technology or gaming start-up with a great team, a great idea and an unfaltering belief in what you do, you are the perfect candidate for the Microsoft Ventures Accelerator in London," said Anand Krishnan, general manager of Developer and Platform Group at Microsoft.
"Microsoft is committed to helping startups grow their business by providing access to our ecosystem of partners and routes-to-market."
At the end of the 12-week programme companies are invited to pitch their business and products to venture capitalists and investors for further funding, licensing or potentially join one of Microsoft's existing studios.
Off the 119 companies that have taken part in the Microsoft Ventures programme, 85 per cent have received funding within six months of pitching.
As well as the official website for more information, Microsoft Ventures will also be discussing the accelerator programme at this month's GI Fair, taking part at the Eurogamer Expo, on September 27.