Ex-Microsoft GM Rahul Sood's Unikrn raises $2.5m
Mystery project has no problems attracting backers for Seattle venture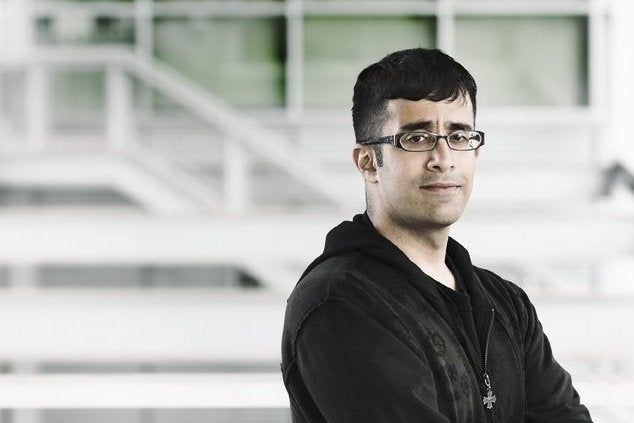 Rahul Sood, ex-GM of Microsoft, has exercised his considerable connections to have his new, under-wraps gaming project funded for $2.5 million by angels in an early round.
His project, known only by the name Unikrn, hit targets within a week in an over-subscribed round of funding, GeekWire reports.
Sood joined Microsoft in 2011, having founded and sold Voodoo PC, a high-end personal computer manufacturer. He quickly became general manager for Microsoft Ventures before leaving to form Unikrn earlier this month. Sood has declined to name his investors, but says some "prominent" names are on board.
"We're thankful for the support so far, and what's great is our investors are very supportive of us building in Seattle," said Sood. "I think there's some new interest in the gaming space at the moment."
Although Sood's project remains secret, Geekwire posits that it may be something to do with the in-game advertising and tournament company Pinion, which was sold to an unknown bidder recently. Pinion's ex-CEO, Karl Flores, sits on Unikrn's board.