Rahul Sood resigns as GM of Microsoft Ventures
Voodoo PC founder has a new idea for a startup, currently known as "Unikrn"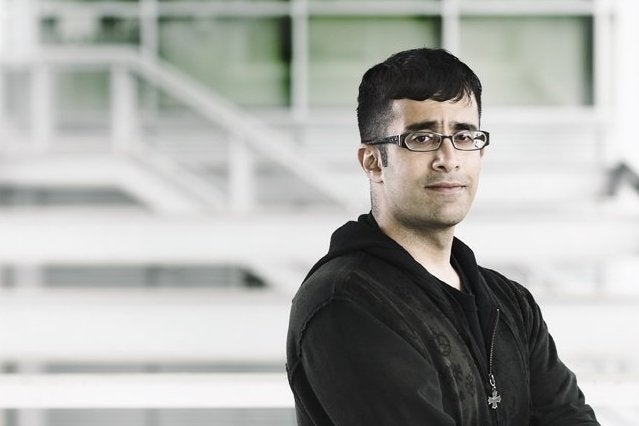 Voodoo PC founder Rahul Sood has left his role as general manager of Microsoft Ventures to start a new company.
Prior to joining Microsoft, Sood was best known as the founder and CEO of Voodoo PC, which became one of the leading brands in high-end personal computers. It was acquired by Hewlett Packard in September 2006, at which point Sood took the role of CTO for HP Global Gaming and Advanced Computing.
He joined Microsoft in 2011, rising to become general manager of Microsoft Ventures almost two years ago, leading the search for innovators and entrepreneurs in cities all over the world. In October last year, for example, Microsoft Ventures started a gaming and tech accelerator in London.
"I'm now ready to take my next step," Sood said in a statement posted to his blog. "Now that Microsoft Ventures is up and running and in a good place I think it's about damn time for me to jump out and risk everything again."
The only detail of Sood's new project is a name, which may only be a working title: "Unikrn." However, Sood did mention that his "gaming past" continues to "drive unrest" inside him, so it seems likely that it will be at least linked to the games industry.