PUBG Mobile's lifetime revenues pass $5bn
Sensor Tower estimates show the battle royale generated $2.7 billion in 2020 alone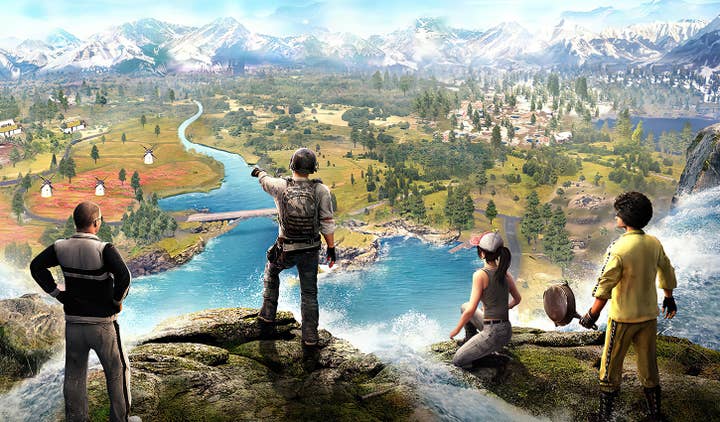 PlayerUnknown's Battlegrounds has taken $5.1 billion in player spending just from the mobile version.
That's according to data from Sensor Tower, which shows that more than half of revenue from players across both PUBG Mobile and its Chinese version, Game For Peace, ws generated last year.
The analysis firm claims PUBG Mobile's revenues reached $2.7 billion in 2020, averaging at $7.4 million in player spending per day.
For the first nine months of the year, the game averaged at $704 million per quarter, taking $555 million in Q4.
Sensor Tower reports player spending has already hit $709 million in Q1 2021, making it potentially the game's most lucrative quarter to date. January alone saw player spending of $259 million -- the third biggest month in the game's history.
China has proven to be the game's biggest market thanks to the launch of Game For Peace, accounting for $2.8 billion or 55.4% of the game's lifetime revenue on iOS alone. Sensor Tower estimates do not include third-party Android stores.
The US accounted for 12.7% or $647 million of player spending, making it the game's second biggest market.
The news follows Tencent's revelation that PUBG Mobile has been downloaded more than one billion times outside of China.
Sensor Tower estimates show that only Subway Surfers and Candy Crush Saga have achieved more downloads.