PUBG Mobile has ceased operations in India due to government ban
Tencent statement defends protection of user data -- "we deeply regret this outcome"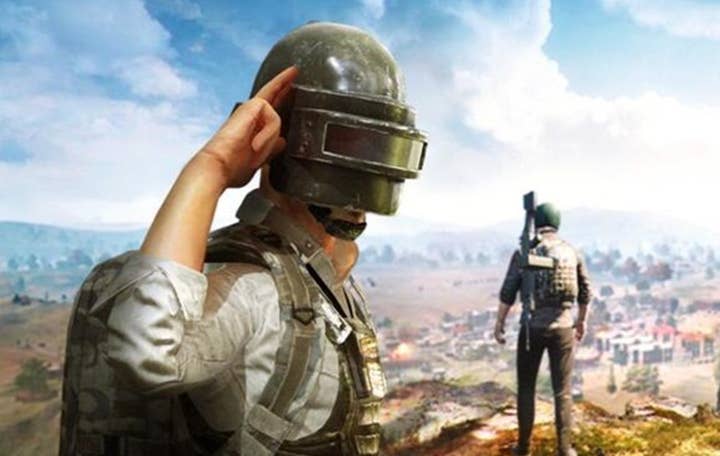 PUBG Mobile will cease operations in India effective today, due to an order from the country's government.
Tencent's global hit was one of 118 apps targeted for a ban by the Indian Ministry of Electronics and Information Technology in September.
The government cited concerns related to privacy and national security, apparently connected to the apps' ties to Chinese companies.
In a statement released today, Tencent Games announced that it will "will terminate all service and access for users in India... on October 30, 2020."
The statement continued: "Protecting user data has always been a top priority and we have always complied with applicable data protection laws and regulations in India. All users' gameplay information is processed in a transparent manner as disclosed in our privacy policy.
"We deeply regret this outcome, and sincerely thank you for your support and love for PUBG Mobile in India."
Shortly after the PUBG ban was proposed, the Bangalore-based studio Ncore Games announced a similar battle royale title, FAU:G -- which features content based on India's real-world fighting with China's military in the Galwan Valley