Rocket League nixes loot boxes in Belgium, the Netherlands
Government regulations force Psyonix to follow in footsteps of companies such as Blizzard, EA, Square Enix, Valve, and others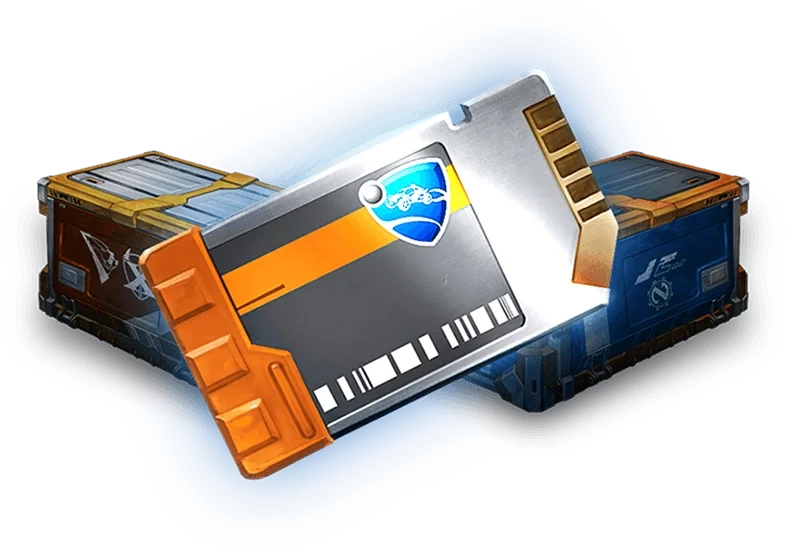 In an update to Rocket League today, developer Psyonix removed the ability for players in Belgium and the Netherlands to open the game's loot box "crates" with "keys" purchased with real money.
Per the game's patch notes, Psyonix says this change was due to "government regulations" in both countries.
Crates in Rocket League are obtained through gameplay, but cannot be opened in most cases without purchasing a key with real money. Certain events or other special promotions may provide items called decryptors that can open crates without the player spending money, but the most recent such event was last year.
This makes Psyonix yet another in a series of developers who have either removed loot boxes from their games in Belgium or the Netherlands, or (in some cases) shut down games entirely due to strict government regulations classifying loot boxes as gambling. Last year, Square Enix shut down three mobile games in Belgium due to these laws. Blizzard, Valve, ArenaNet, 2K Games, and a number of others have also locked down loot boxes in one or both countries.
EA, meanwhile, seemed to challenge the Belgian regulations legally in 2018, but backed down in January of this year and stopped selling FIFA Points across all FIFA games.