Profits fall at Nexon despite strong FIFA Online performance
Korea the only territory to show revenue growth in Q2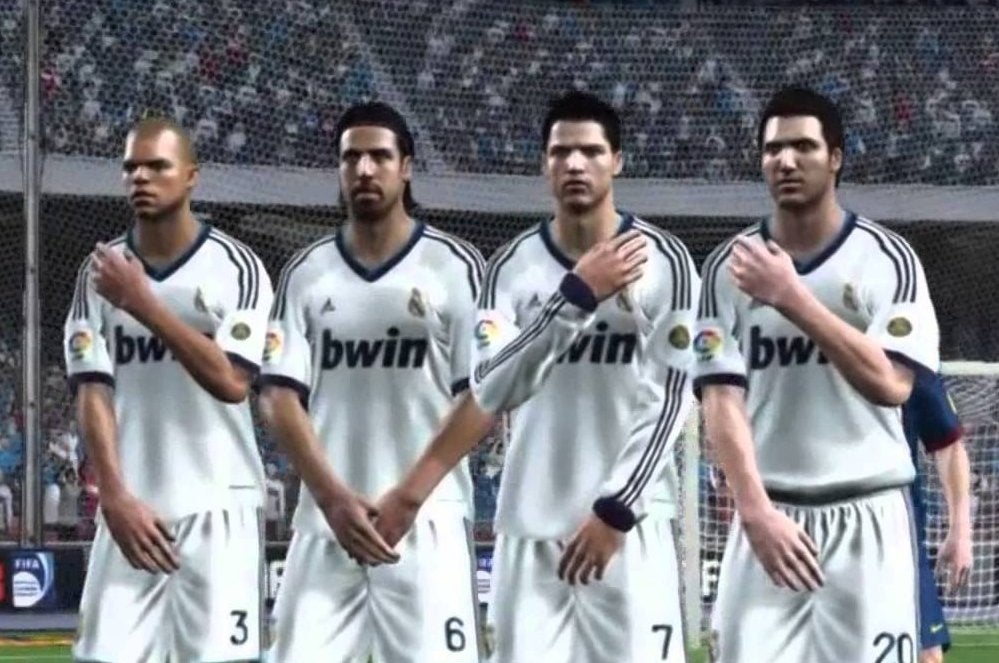 Nexon's profits fell 64 per cent in the second quarter, despite FIFA Online driving strong revenue growth in its native market of Korea.
In the three month period ended June 30, 2014, Nexon earned ¥36.9 billion in revenue, essentially flat year-on-year but still above expectations. Nevertheless, the company's net profit fell 64 per cent to ¥4.1 billion.
Indeed, Korea was the only market to show revenue growth: 54 per cent overall, largely down to what Nexon called "the FIFA World Cup effect" on its FIFA Online products. That was an important win for Nexon, as Korea is its joint biggest market along with China - together, they account for 73 per cent of the company's total revenue. Japan adds another 21 per cent, with the rest mostly spread across North America and Europe.
"Our second quarter results exceeded the high end of our outlook, driven in particular by the continued strength of our business in Korea and our laser-like focus on quality across all platforms," said Nexon CEO Owen Mahoney in a statement.
"We also announced several more strategic partnerships with world-class developers, combining our free-to-play expertise with some of the most premier talent in the industry to secure high-quality content, especially in the U.S. and Europe."
Perhaps the most intriguing of those new partnerships is with Cliff Bleszinski's new studio, Boss Key, which is building a free-to-play shooter called BlueStreak. The Boss Key team includes veterans from franchises like Gears of War, Call of Duty and Bioshock.