Nexon takes stake in Bleszinski's Boss Key
Free-to-play publisher also gets worldwide rights to first-person shooter code-named BlueStreak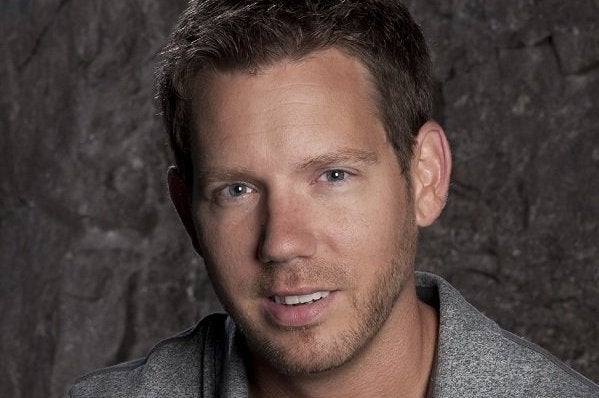 The newly unveiled Boss Key Productions has already found a big-time backer, as the company today announced a deal with free-to-play publisher Nexon America. Under the terms of the agreement, Nexon has acquired a minority stake in Boss Key, and will have the exclusive worldwide publishing and marketing rights to its first game, a free-to-play shooter code-named BlueStreak.
Boss Key is the new studio from former Epic Games designer Cliff Bleszinski and Guerrilla Games co-founder Arjan Brussee. It is the first gaming project for Bleszinski since he left Epic for a semi-retirement in October 2012.
"[M]aking the move to free-to-play games is all about maximizing the potential audience for your title while embracing where the industry is headed," Bleszinski said in announcing the deal. "No one knows the free-to-play market better than Nexon, which is why they were the obvious partner to publish BlueStreak. It's a game and concept I think will really resonate with players who have been clamoring for a new take on an old favorite. After all, I've had a year and a half to plan it."
Although Nexon is only acquiring a minority stake in the developer, the move seems in line with newly installed CEO Owen Mahoney's strategy for the company. Shortly after taking the position in February, the former VP of corporate development for Electronic Arts said that he wanted to invest more in studios and games that appeal to Western tastes.