ProbablyMonsters opens new RPG-focused studio
It joins Cauldron Studios and Firewalk Studio as the company moves into new headquarters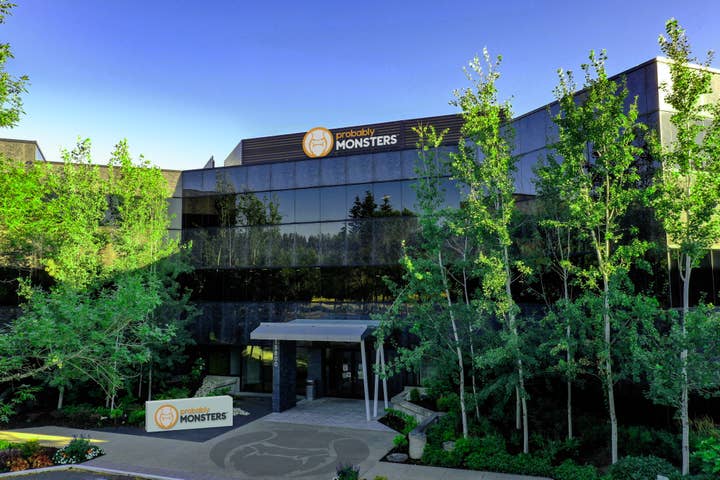 ProbablyMonsters announced the opening of a third studio today, headed by creative leads who previously worked on Torchlight and Borderlands.
The name of the studio hasn't been revealed but it will be working on a "next-gen co-op RPG game." It will be led by Runic Games co-founders John Dunbar and Marsh Lefler, former Runic COO Allen Fong, and former Borderlands lead level designer Patrick Blank.
The company also announced that it'll be moving its headquarters to a new location in Bellevue, Washington, in a 76,000 square foot building.
The announcement also highlighted growth at the company, which has seen its headcount increase over 50% in 2020, now boasting 150 members of staff.
The new studio joined Cauldron Studios and Firewalk Studio under the ProbablyMonsters banner, which were both announced by founder and CEO Harold Ryan in October 2019. Each studio is working on its own original AAA game and already has a publishing deal, the former Bungie president said back then.
In an interview with GamesIndustry.biz soon after the studios' opening, Ryan talked about the importance of establishing culture.
Now talking about the new studio, Ryan commented: "People-first game developers with a passion for their craft, who foster trust, respect, and approachability, belong at ProbablyMonsters. John, Marsh, Patrick, and Allen are a perfect fit at ProbablyMonsters, and have joined us to lead the growth of a new co-op RPG studio, adding a new core genre to our family of studios."