Harold Ryan sets up ProbablyMonsters
Former Bungie CEO's developer of developers lands $18.8 million in funding, reveals Cauldron Studios and Firewalk Studios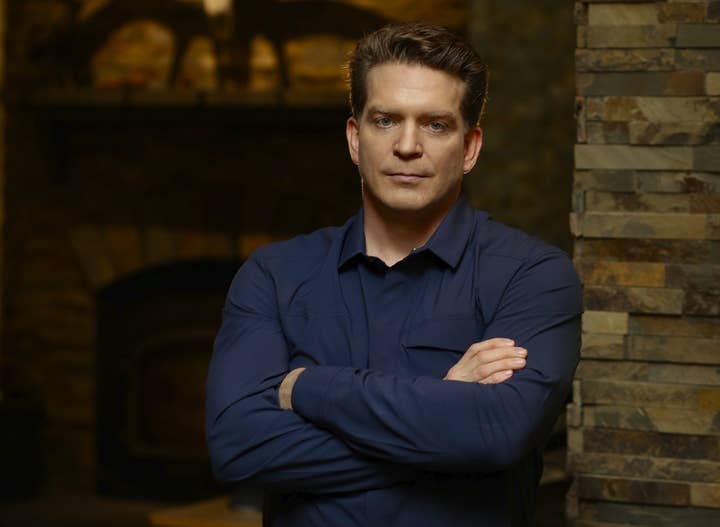 Former Bungie president and CEO Harold Ryan has revealed what he's been up to since leaving the studio in 2016, today announcing his new business, ProbablyMonsters.
Ryan is the founder and CEO of ProbablyMonsters, which was launched three years ago and is only now coming out of "stealth mode." The company is a developer of game developers -- it "creates and sustains independently operated development studios" -- and signalled its arrival today by unveiling the first two game developers on its roster: Cauldron Studios and Firewalk Studios.
Cauldron and Firewalk are each working on their own original AAA game, and both have publishing deals for their projects already in place. Another commonality between them is that they both have key talent who worked with Ryan at his last job.
Firewalk is led by Tony Hsu, who was SVP and GM for the Destiny division at Activision Publishing. Meanwhile, the game director for Firewalk's first title is former Bungie creative director Ryan Ellis.
As for Cauldron, that team is being led by ex-Bungie art director Dave Matthews, with former Halo director of cinematics and Destiny: The Taken King story lead CJ Cowan serving as game director.
ProbablyMonsters is backed by more than just experienced AAA developers. It also has $18.8 million in Series A funding that it closed last July. That round was led by Dallas Cowboys owner Jerry Jones, Crescent Real Estate and Goff Capital founder John Goff, Luther King Capital Management affiliates, and former Activision executive and current venture capitalist David Oxford.