Pre-paid Minecraft cards open new doors for Mojang
More than half of all Christmas PC sales came from cards, emerging markets next in line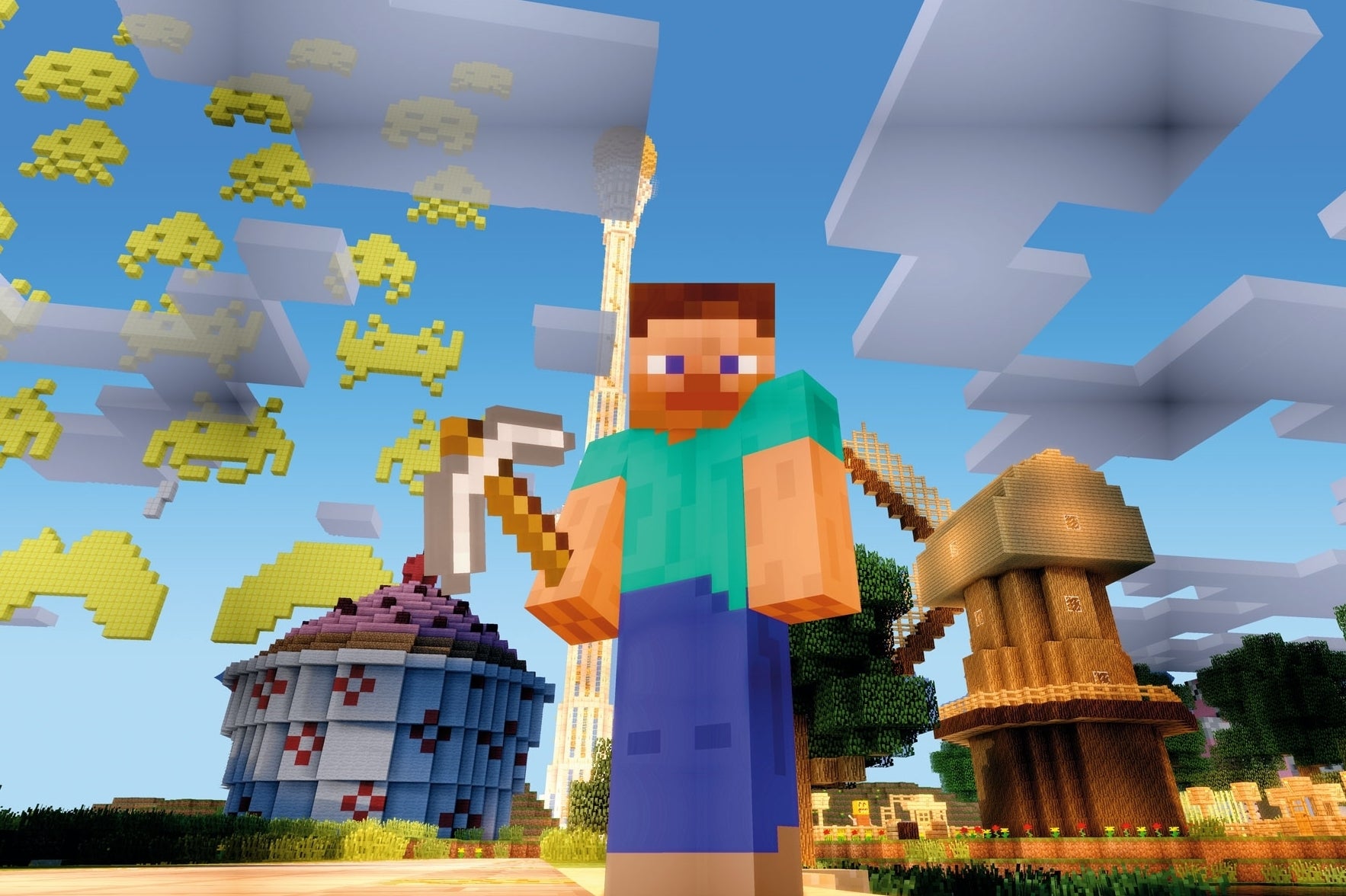 Mojang's introduction of pre-paid Minecraft cards could be key to the future growth of its hugely popular IP.
Last year was a golden period for Mojang. The Swedish developer, which will be four years-old in May, sold more than 15 million units of Minecraft across all platforms, generating almost $240 million in annual revenue.
However, according to a story on the Swedish website it24.se, Mojang CEO Carl Manneh is concerned that the explosive growth it has enjoyed in key markets like the US and the UK will inevitably begin to slow. Mojang's preferred measure for combating this trend debuted in the US late last year: pre-paid branded gift cards.
According to Manneh, the impact was both immediate and surprising. Sales of Minecraft in the first half of 2012 were at an average of 9,000 units a day, but by the time the holiday season arrived that sank to 7,000 units. In the run-up to Christmas, with pre-paid cards widely available, sales peaked at 30,000 units a day. The cards were used in more than half of all sales on PC.
"We had a hard time believing those figures. It was such a come back from the previous months. We were so amazed"

Carl Manneh, CEO, Mojang
"We had a hard time believing those figures," said Manneh. "It was such a come back from the previous months. Markus [Persson] was on holiday in Thailand, and he and I sent text messages back and forward every day. We were so amazed."
Pre-paid Minecraft cards are currently on sale at Walmart, Target, Best Buy and GameStop in the US. Very soon, they will be in convenience stores across the country.
Patrick Geuder, Mojang's data analyst and business developer, believes that the cards have allowed the company to access a younger market with a strong interest in Minecraft but limited access to credit cards. "Even it they have an allowance they can't buy our game," he said. "If their parents then are not willing to use their credit cards online, then they simply haven't been able to get Minecraft so far."
However, while pre-paid cards have significantly boosted PC sales in Minecraft's existing markets, they could be far more significant for rolling out the game across the globe. Brazil, for example, is Minecraft's third largest market in terms of players, but a lack of online payment solutions restricts that huge audience to the free version, severely limiting revenue.
In Japan, Minecraft has 250,000 paying customers - almost as many as Sweden - despite having no Japenese translation for its website. Instead, fan-made Wikis with detailed instructions of how to pay have sprung up, and Mojang now sees a 50 per cent conversion rate from players to payers. With pre-paid cards in these markets, there will be far fewer obstacles for Minecraft's dedicated fans, and Mojang will be able to turn that passion into dollars.
"The prepaid cards will not cannibalise the rest of our sales," said Manneh. "Instead, we reach new groups of costumers with other consumption habits."