Mojang hits $240m revenue in 2012, eyes emerging markets
Minecraft dev makes $100m in licensing alone, marks Brazil as a possible target for growth in 2013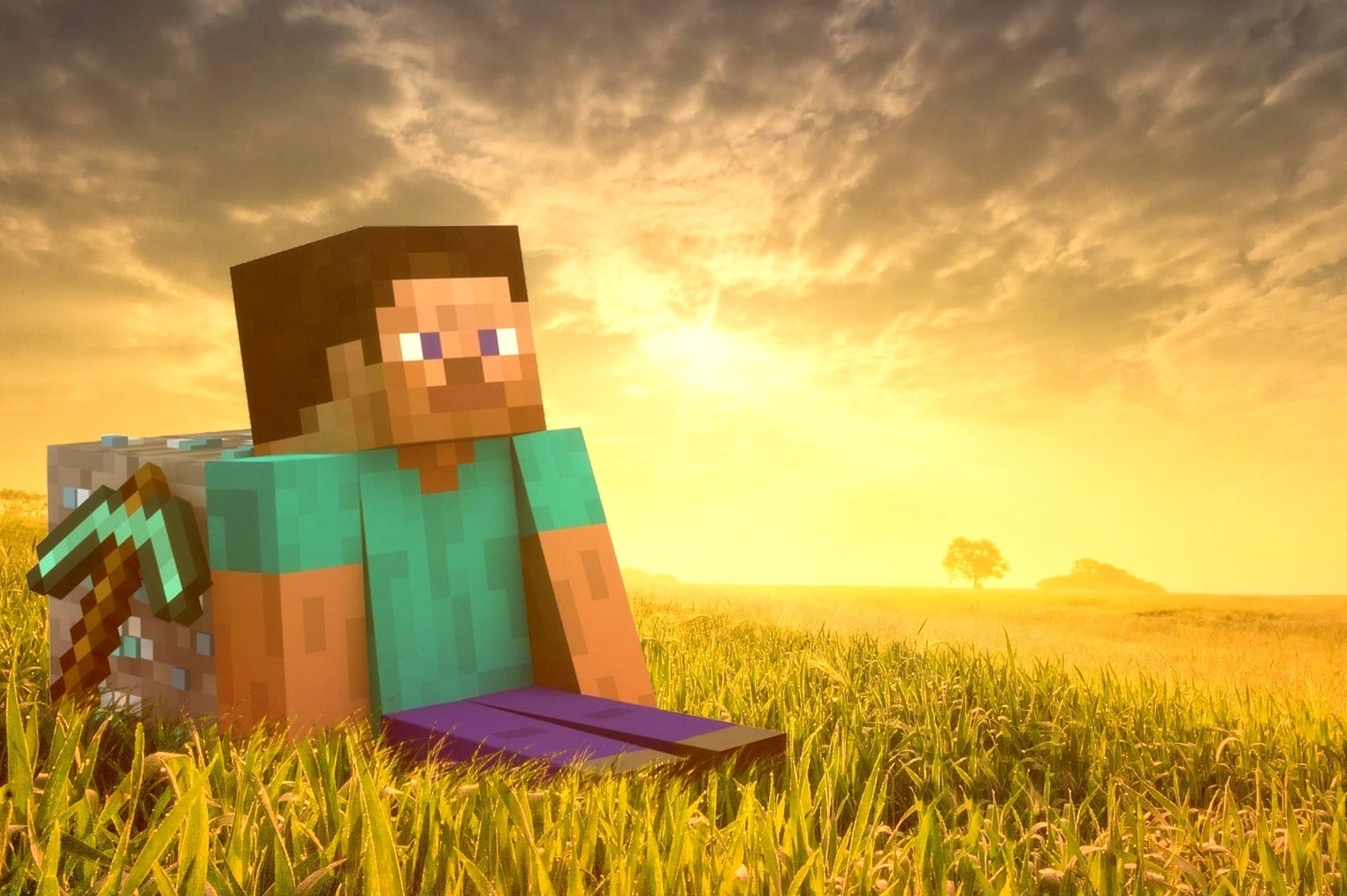 Mojang brought in a reported revenue of almost $240 million in 2012, with around $100 million coming from license fees.
The information, originally reported by IT24.se, was passed to GamesIndustry International by Thomas Arnroth, a Swedish author who has followed the company for a year for his book, A Year With Mojang: Minecraft Behind The Scenes. According to Arnroth, Mojang turned over SEK1.5 billion ($237.7m) last year, including SEK640 million ($101.4m) in licensing fees and SEK580 million ($92m) in pre-tax profits.
"It's almost hard to grasp," said Mojang CEO Carl Manneh in an interview with Arnroth. "It's easy to become a bit blind working at Mojang. Everything's happening so fast and it's going so well. One almost needs to pinch oneself to know it's for real.
"When we started Mojang in 2010 we made a budget for the first year. Three months later we just trashed it - it became totally irrelevant. We still have the same feeling now. There simply are no good ways to forecast how much money we are going to make.
While the huge success of Minecraft continues to surprise, Manneh believes there is potential for future growth in a number of global markets, and he expects the company to make progress in that area in the coming year. Manneh singled out Brazil in this regard, which is Minecraft's third largest territory in terms of number of players, but a very tough market for online monetisation due to a lack of credit cards.
"Minecraft is a power of its own now - it's just rolling," he said. "We have so many markets where we are not very strong yet, where many play Minecraft but few have bought it simply because you can't use our online payment solution there. That's something we'll get our hands to during 2013."
That Mojang had enjoyed a strong 2012 was already well understood. Last month, the developer revealed that it had sold 15 million units of Minecraft in 2012 across its PC, console and mobile versions.