Minecraft sells 15 million in 2012
4J Studios' XBLA version outsells Mojang's PC original by 20 per cent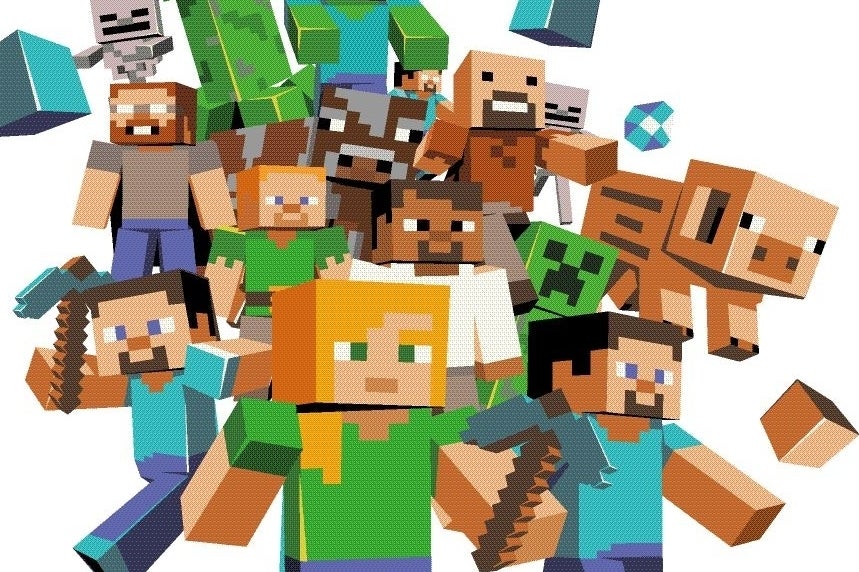 Mojang's Minecraft closed out a strong 2012 by selling 4.2 million units across all formats in December, pushing its total for the year past 15 million.
According to new data released by the developer, the most popular version of the game last year was the Xbox 360 version. 4J Studios' console release sold 5,002,370 units in 2012, with 325,591 of those between Christmas Day and New Year's Day.
The PC version sold 4,177,843 units in 2012, and the Pocket Edition was downloaded 5,899,727 times across both iOS and Android.
A graph showing the game's sales over the Christmas period is below.