Potential store closures on the horizon as GAME conducts property portfolio review
UK retailer has called in property consultancy firm CBRE to evaluate whether stores need to be closed or relocated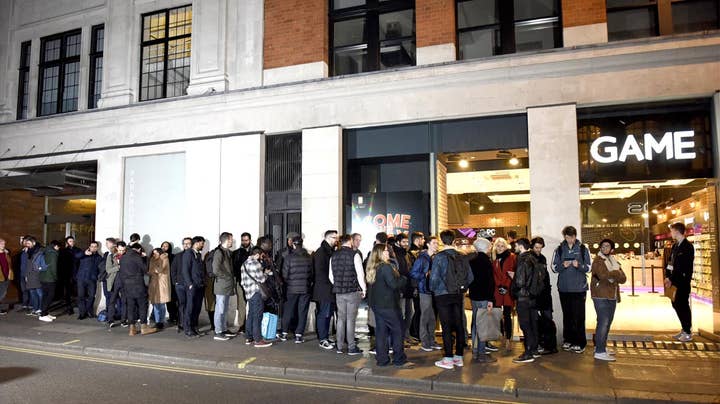 GAME could be facing a series of store closures as the retailer initiates a review of its property portfolio.
The company currently has 259 GAME outlets and 21 Belong esports arenas throughout the UK. Earlier this month, it brought property consultancy firm CBRE as sole advisors on whether this needs to change.
CBRE's head of national retail agency James Keany notes that GAME's current stores have an average unexpired lease term of "less than 0.8 years", which makes this a "significant opportunity to restructure the current portfolio."
Speaking to Retail Gazette, a CBRE spokesperson said this restructure was a mutual decision between both GAME and its parent Sports Direct, which now holds an 84% stake in the retailer.
There is no word on how many stores could be shut down as CBRE says this "will depend on negotiations with landlords."
The consultancy also said location and market will determine whether more GAME or Belong stores face potential closure.
GamesIndustry.biz has contacted GAME for more information.