Post-IDFA Alliance forms to prepare for Apple privacy changes
Alliance launches new information and support hub to help support companies amid mobile industry upheaval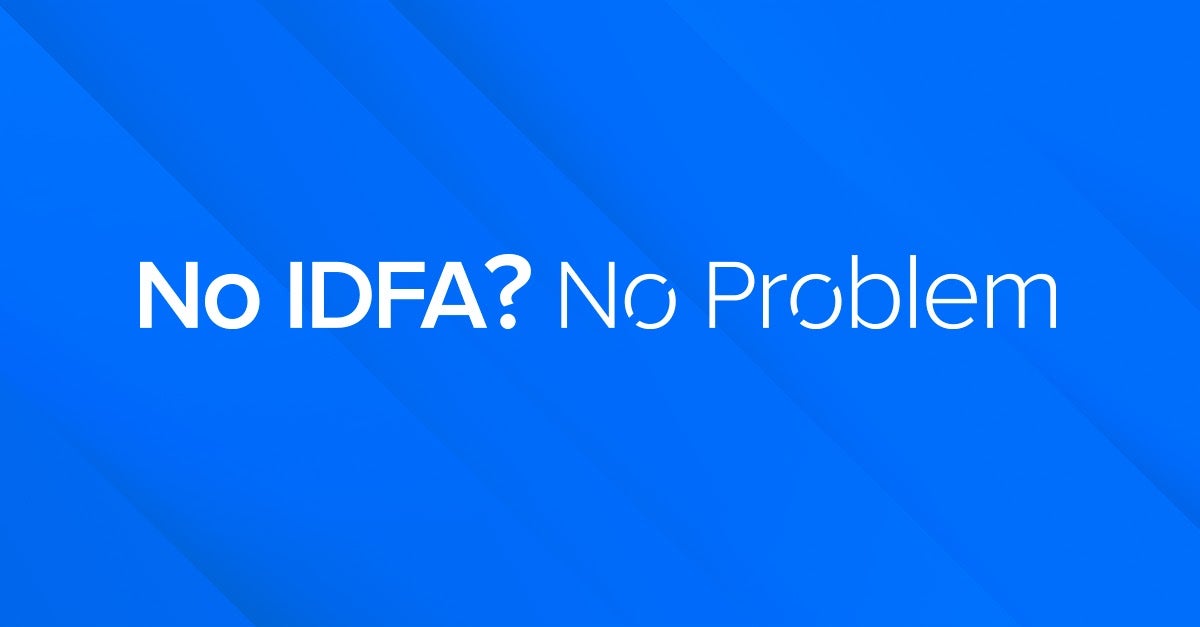 With Apple poised to roll-out its new privacy changes this spring, a group of mobile marketing technology companies have today launched the Post-IDFA Alliance.
The alliance, revealed by marketing cloud firm InMobi, aims to address the concerns of mobile marketers and app publishers following Apple's update to its Identifier for Advertisers (IDFA) policy.
Prompted by growing concerns around privacy, Apple announced in June last year that users would have to manually opt-in to in-app tracking tools used by advertisers.
The decision was not popular with Facebook, which warned that such a change would comprise the effectiveness of its own Audience Network advertising programme to such an extent that it may no longer be worth operating on iOS.
While Facebook was making veiled threats about leaving iOS, the Post-IDFA Alliance opted instead to launch a resource hub to support companies impacted by the changes.
No IDFA? No Problem provides a "wealth of videos, articles, case studies, best practices, webinars, and tools" to arm app publishers and markers with "actionable information to stay competitive in a more privacy-centric mobile advertising environment."
"InMobi has always put consumer privacy first and fully supports the spirit of the IDFA changes," said Richard O'Sullivan, InMobi vice president for Australia and New Zealand.
"Being a big shift for iOS-heavy markets like Australia and New Zealand, the Post-IDFA Alliance will play a key part in educating marketers and enabling a seamless transition. More importantly, this will ensure that marketers continue to drive high impact and ROI from their mobile marketing."
Originally scheduled to go live in September last year, Apple delayed the update "to give developers time to make necessary changes." Although it still faces some resistance, developers either need to adapt or get left behind.
"Properly preparing for post-IDFA user acquisition, and doing so quickly, will lead to a significant competitive advantage for marketers," said Gadi Eliashiv, CEO and co-founder at marketing analytics firm Singular.
"But it's clear from the current state of industry preparations that many are still scrambling to get their teams and tech ready for the massive shift. That's why we're excited to join the Post-IDFA Alliance and work alongside industry-leading partners to provide educational resources that'll help marketers adapt and ultimately continue to drive growth for their business."