Pole to Win opens product development unit
Orange Rock Studios will also contain Orange Rock Esports division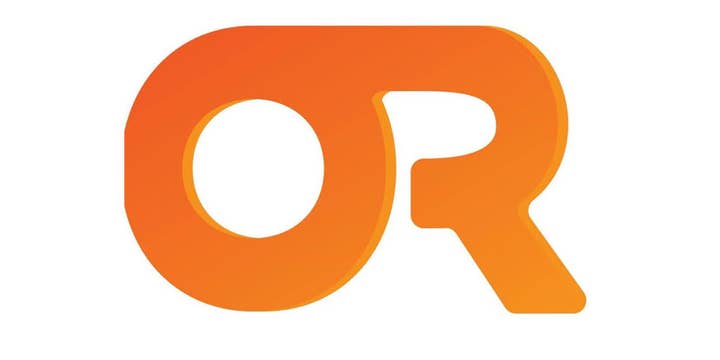 Pole to Win International has started a new unit focused on product development, Orange Rock Studios.
The growing outsourcing firm is positioning Orange Rock as a future-facing service for its clients, with the company's marketing statements focusing on new technologies and platforms.
Orange Rock Studios will be led by Kasturi Rangan, who is currently president of Pole to Win in North America and India. Like Kirkham, Rangan also emphasised "the exciting potential of new gaming technologies and development frameworks."
Orange Rock will have four departments: Product Development, Game Production, Staff Augmentation, and Esports. The Orange Rock brand is already used by an Indian PUBG Mobile team, which is also owned by Pole to Win.
Pole to Win opened a new office in Montreal, Canada in July this year. You can read our interview with CEO Deborah Kirkham here.