Pole to Win acquires 5518 Studios
The art studio is to be merged with Orange Rock Studios, and operate under the new name 1518 Studios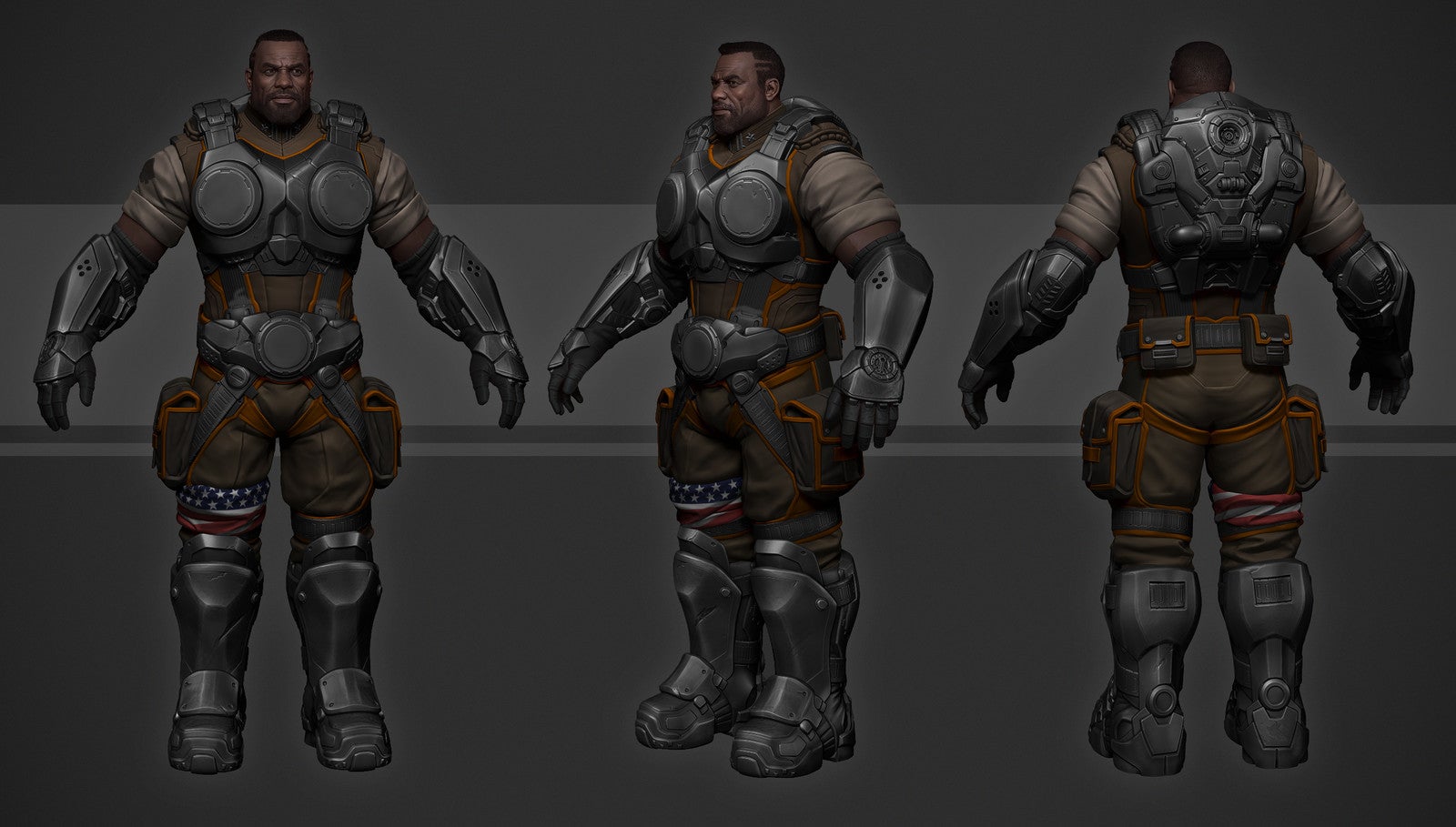 Services provider Pole to Win announced the acquisition of Los Angeles-based art firm 5518 Studios.
The terms of the acquisition were not disclosed.
The company, which focuses on concept and illustration art as well as character modeling and animation, will be merged with PTW's game dev brand, Orange Rock Studios. Both entities will operate together under the new name 1518 Studios.
The teams will cover development services including art, live ops, porting, product development, and staff augmentation, the announcement said.
PTW CEO Deborah Kirkham commented: "We are happy to welcome 5518 Studios and our new teams in Los Angeles, St. Petersburg, and Moscow to the PTW family. Expanding our global presence in the games industry is an important step in our mission of providing the best talent and the best technology to our partners around the world."
Orange Rock Studios was initially created in 2019 as a new PTW unit focused on product development.