PlayStation's Jim Ryan, Obsidian Entertainment and more: Watch today's free GI Live sessions here
Today's programme also includes Hiro Capital, Twin Suns, and an in-depth investment panel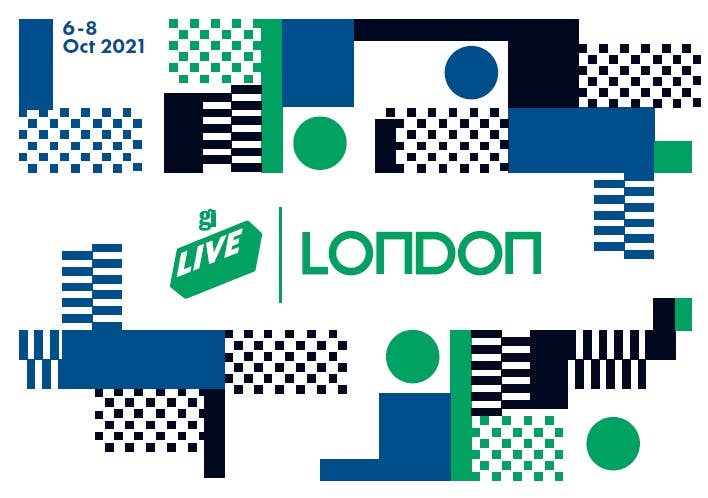 Didn't buy a ticket to this week's GI Live: London? There are still plenty of talks and panel discussions you can enjoy for free.
Throughout today, we'll be livestreaming some of the session happening at ExCeL in London, as well as a few pre-recorded ones added into the mix.
Today's free sessions explore the investment landscape from various perspectives, as well as interviews with Obsidian Entertainment's Feargus Urquhart and PlayStation boss Jim Ryan.
You can watch all four below, or tune into them via live.gamesindustry.biz.
12pm
Getting investor ready with Twin Suns and Hiro Capital
New AAA game developer Twin Suns will discuss its relationship with investors Hiro. Then, the prolific games investor on what it looks for, and what can help you stand out
2pm
The Games Investment Panel
Ago Simonetta (Thunderful), Parin Shah (LEGO Ventures), and Cassia Curran (Curran Games Agency) offer advice and guidance for developers
3.30pm
Obsidian Entertainment: Working with publishers and getting acquired
CEO of Obsidian, Feargus Urquhart, chats with GamesIndustry.biz and gives his top tips and advice to developers when signing deals and working with games publishers
5pm
Fireside Chat with Jim Ryan, Sony Interactive Entertainment
The PlayStation CEO and President will discuss his career at Sony, his views on the PlayStation brand and what he hopes for from the future of games