PlayStation will not attend Gamescom 2022
The platform holder also won't have announcements in the Opening Night Live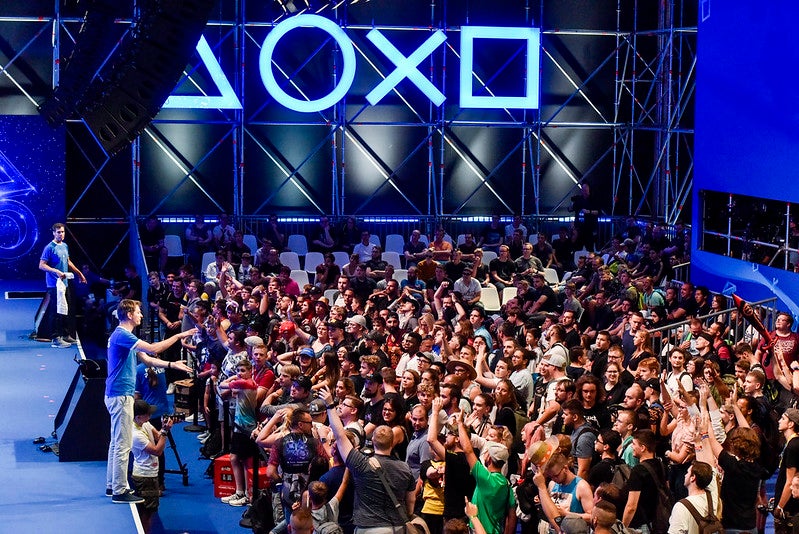 PlayStation will not be attending Gamescom 2022.
The information was announced via German publication Games Wirtschaft, which confirmed with the platform holder that it won't be going to Cologne this year and won't have announcements in the Opening Night Live.
Activision Blizzard, Take-Two and Nintendo had previously announced that they wouldn't be going to Gamescom either.
Earlier this month, Nintendo also issued a statement to Games Wirtschaft, saying: "After careful consideration, we have decided against participating in Cologne." Instead, Nintendo will be taking part in regional events throughout Germany, it added.
Gamescom 2022 will run from August 24 to 28 and it will be the first time the show returns as a physical event since the start of the COVID-19 pandemic.
The event will still include digital aspects for those unable to attend physically.
We spoke to Gamescom co-organiser Felix Falk about plans for this year's show back in March, including its climate-friendly ambitions.