PlayStation starts selling console hardware direct to consumers
Customers in the US can now buy PS4 and PSVR hardware, games and accessories from the PlayStation website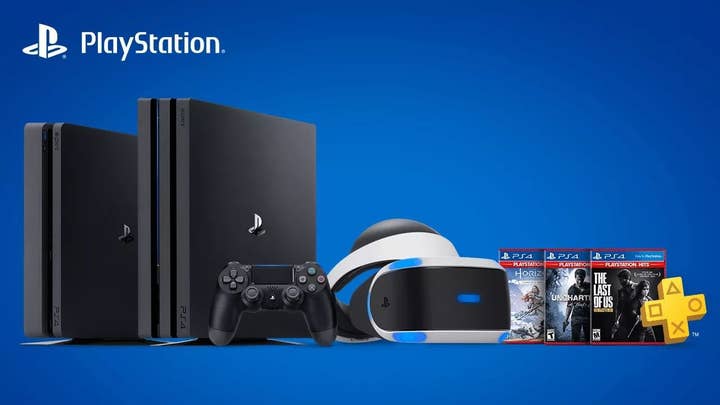 Sony Interactive Entertainment has started selling its console hardware and first-party games direct to consumers.
The new online store is only available to PlayStation's US customers at present, but it allows PS4 consoles, accessories and games to be purchased directly from the PlayStation.com website.
It is also possible to buy PlayStation VR headsets, accessories and games, and voucher codes for PS Plus subscriptions.
"This site not only provides our fans in the US with the option to purchase these items directly from PlayStation, but is also intended to help gift givers easily find the right product for their friends or family," SIE's Stephen Turvey in a statement.
"Fans will find that prices on the new store align with those found at other retailers."
Sony did not mention any plans to expand this new retail strategy beyond the US, but it is a notable challenge to the importance of third-party retailers in selling hardware.
Specialist retailers like GAME and Gamestop, in particular, have endured years of turmoil due to the rise of digital distribution and huge online stores like Amazon.
Even amid that uncertainty, hardware launches have remained periods of stability and strength for traditional games retail. With Sony now selling its own hardware direct, however, consumers have one more reliable way to buy consoles without visiting a store.