Can Sports Direct halt the gradual demise of GAME?
Expect more store closures, but hopefully a future for the specialist UK retailer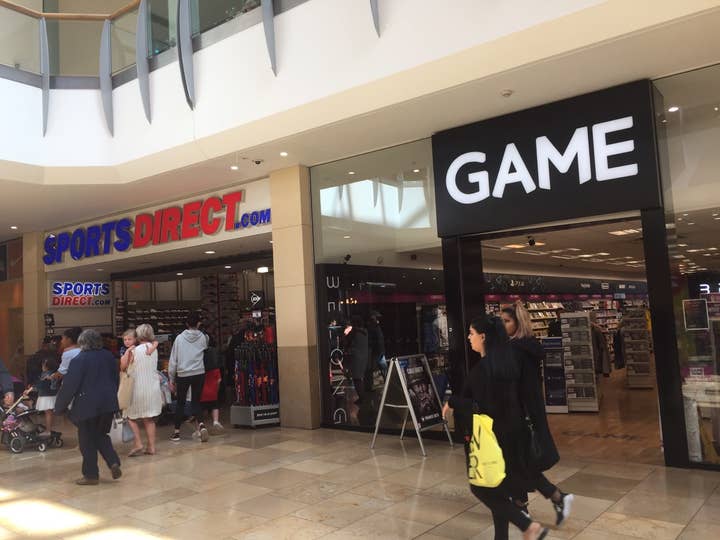 GAME has closed 45 UK stores over its last three and a half financial years.
It now boasts 274 outlets across the UK. Or at least, that was the figure in January. Further stores have gone since then. The firm confidently tells us that there are a huge number of 'lease events' coming up, which means they will negotiate better deals in some locations, and close others.
Closing stores isn't the objective of this strategy for GAME. It wants to reduce the costs of its store estate, but that doesn't necessarily mean reducing the size of its estate. Thus, there's no investor release declaring that it will close X stores and make X staff redundant.
But it's happening. In every financial call for the past four years, and in every financial report, GAME talks about right-sizing its retail estate and making efficiencies across the retail business. In other words, cutting costs, cutting stores and cutting jobs.
GAME has made no secret of it. The company's objective is now on expanding its esports business. It is about Belong -- in-store areas where gamers pay to play games -- and its associated events.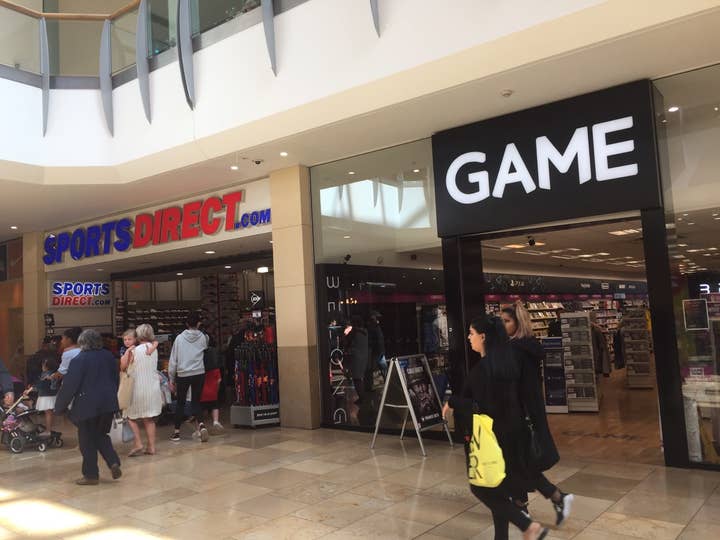 The GAME that we once knew is gradually vanishing. The chain that gamers queued outside of to buy the next Call of Duty, and the one that generated so much press coverage when it tumbled into administration back in 2012, is fading away almost silently.
Sports Direct's bid for GAME doesn't really change a thing, at least not from an industry standpoint. The firm's strategy for the business is identical to the one GAME has been pursuing. It will close stores, combine stores, negotiate better deals and focus all its growth efforts on Belong. It might happen faster, but it's ultimately the same plan.
I've been personally sceptical of Belong, despite the admittedly impressive numbers that GAME CEO Martyn Gibbs has shared with us. It's not that I don't believe Belong can be successful, but that I can't see it making up for the decline in its core retail business.
But it doesn't really matter what I think. What matters is that Mike Ashley and the Sports Direct management team do believe in the concept. Belong is a way for the retailer to get into the esports arena, and capitalise even more on the demographic cross-over between sport and video games.
The one main change with Sports Direct's bid for GAME is that it could accelerate the inclusion of GAME stores -- or more likely, Belong areas -- within Sports Direct outlets (and Sports Direct owned shops, like House of Fraser). Gibbs has always suggested that this was a possibility from the moment GAME entered a partnership with Sports Direct back in February 2018, and this proposed acquisition would likely accelerate that. Indeed, Sports Direct has often talked about creating stores that feature its various retail brands under one roof.
This is a scary time for GAME's staff, of course. Rapid store closures and the constant threat of redundancy. Sports Direct making statements about how it doesn't feel GAME could survive in its current guise, and that it would likely close even more stores.
But should the acquisition go through, Sports Direct could act as a shelter for GAME as it tries to endure the rapid digitisation of the games business, and manage the transition into the next console cycle.
The GAME that we remember is already going away. It's an inevitable result of a changing market and Sports Direct won't stop that. But assuming it can be patient, then Sports Direct might offer GAME the extra security and protection it needs to complete its evolution.