Sony announces PlayStation Productions to bring gaming IP to film and TV
Production studio to be headed by Asad Qizilbash, already working on first round of projects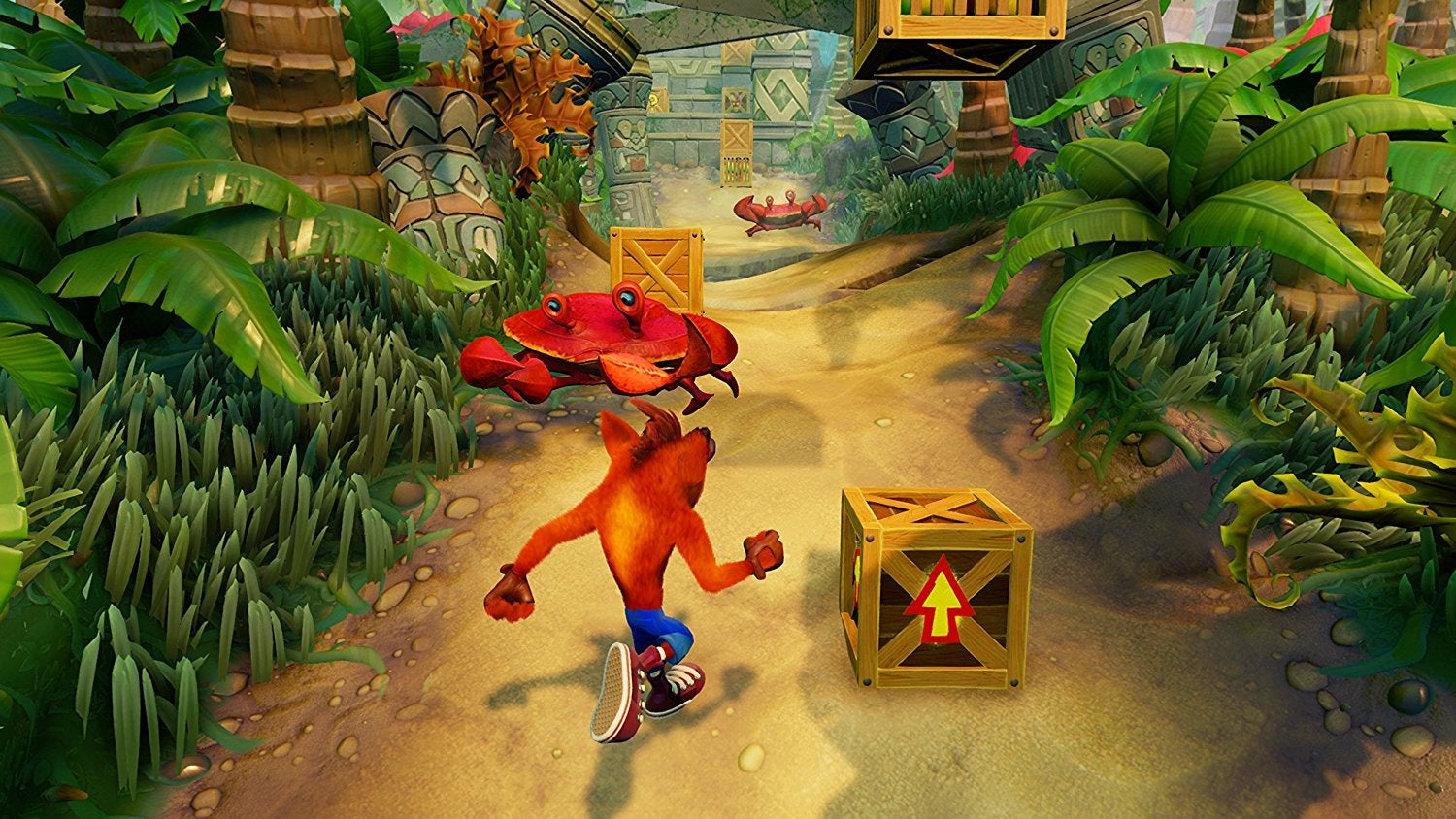 Sony has announced today the launch of a new production studio called PlayStation Productions, which will adapt the company's video game IP into film and television series.
According to The Hollywood Reporter, the studio is being led by Sony veteran Asad Qizilbash, whose most recent title was vice president, marketing exclusive games & Worldwide Studios IP expansion. The projects will be overseen by Worldwide Studios chairman Shawn Layden.
Already, work has begun on the first batch of adaptations, which will draw from titles among over 100 original IP that Sony has access to. Layden emphasized that using an internal production studio for these endeavors enabled Sony not to have to rush its adaptations to release, and also allowed it to keep full creative control over its IP.
"We've got 25 years of game development experience and that's created 25 years of great games, franchises and stories," said Layden. "We feel that now is a good time to look at other media opportunities across streaming or film or television to give our worlds life in another spectrum."
This is not the first time Sony has dabbled in film pursuits for its properties, with both The Last of Us and Uncharted having movies announced that have been in production limbo for years since.