PlayStation Plus reaches 7.9 million members
Sony reveals current subscription service numbers, plans to bring PlayStation to Chinese market next year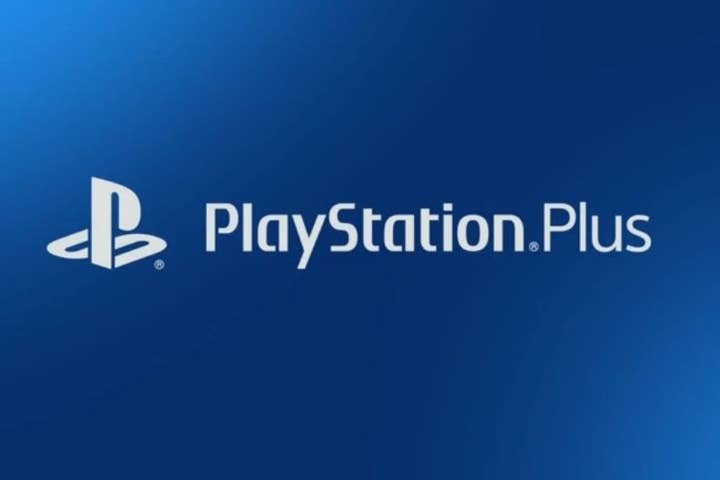 In the past, Sony has been cagey about just how many PlayStation Plus subscribers it has. But in a post-earnings conference call with overseas investors today, Sony executives confirmed that the PS Plus service has reached 7.9 million members.
It's unclear exactly how many of those subscribers are PlayStation 4 owners, but earlier this year Sony CEO Kaz Hirai said approximately half of the new console's owners had signed up. The PS Plus service is required for online multiplayer in most PS4 games (free-to-play titles being one exception), but also gives users access to an assortment of free downloadable games, discounts, and cloud storage for game saves. PlayStation 3, PlayStation TV, and/or PlayStation Vita owners can get those same perks, with the exception of online multiplayer, which is already free on those platforms.
Elsewhere in the call, Sony's representatives referenced the Game and Network Service division's strong performance for the recent quarter, saying the launches of FIFA 15 and Destiny helped build momentum that they hope to carry into the holiday season. They also discussed plans to entire the Chinese market, saying they are "seriously evaluating the game business" there, and plan to enter the market early next year. While they acknowledged Microsoft has already launched Xbox One in the country, Sony is taking a "cautious, step-by-step" approach in light of China's powerful regulatory agencies.