Sony sold 3.3 million PS4s in Q2
Game division revenues up 84 per cent, but portable device sales are in decline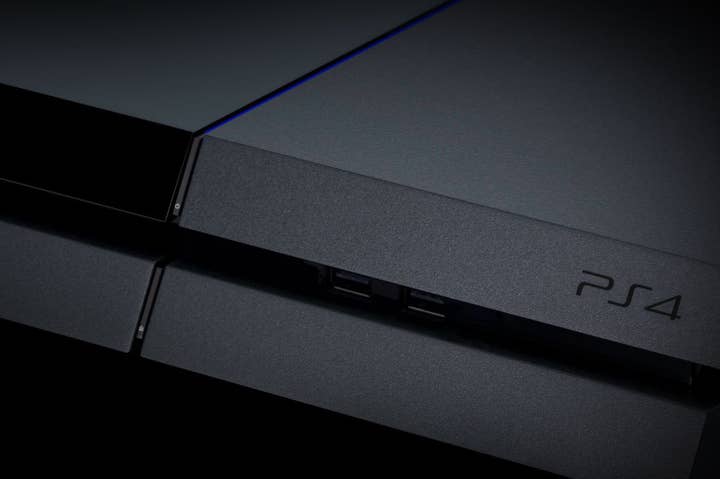 Sony sold 3.3 million units of the PlayStation 4 in the second fiscal quarter, pushing the Game and Network Services division's revenue up by more than 80 per cent.
Including the 800,000 PlayStation 3 units sold during the quarter, Sony's total console sales were 4.1 million. However, the company's portable devices didn't fare nearly as well, with the PS Vita, PSP and PS TV selling a combined total of 700,000 units, down by 100,000 from the same quarter year despite the PS TV launching in Japan and several other territories in the time since.
The Game and Network Services division made ¥309.5 billion ($2.77 billion) in revenue, an 83 per cent increase year-on-year. It also turned last year's ¥4.2 billion loss into an operating profit of ¥21.8 billion ($195.5 million).
While all but three of Sony's divisions turned an operating profit - and only Mobile Communications and Other made substantial losses - Game and Network Services proved to be Sony's most positive story in Q2. The performance of the PlayStation 4 was cited as the primary driver behind the 7 per cent increase in revenue to ¥1.9 trillion ($17 billion).
However, Sony made a loss of ¥136 billion overall ($1.22 billion), wider than the ¥19.6 billion it lost in the same period last year.
Sony's overall forecast for the fiscal year remains unchanged from September - ¥7.8 trillion revenue, ¥230 billion net loss - but it has raised its expectations for Game and Network Services. The division is now expected to make an additional ¥50 billion in revenue (¥1.29 trillion) and an extra ¥10 billion in operating income (¥35 billion) compared to the July estimate.