Half of PS4 owners are PS Plus subscribers
Online multiplayer and free game service popular with new system's early adopters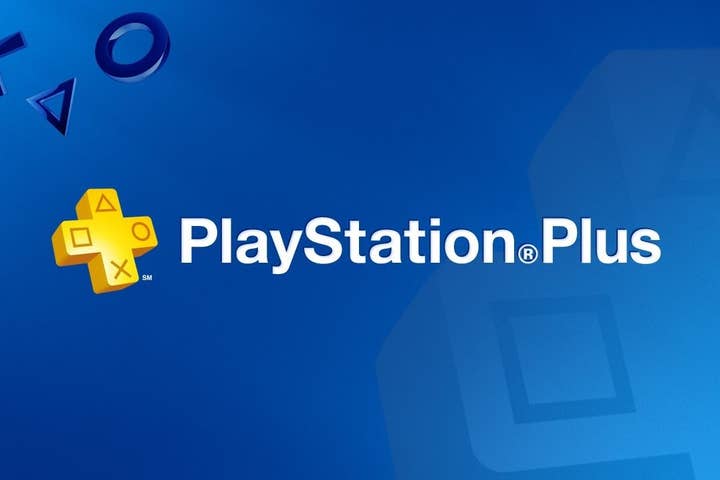 Sony has been providing regular updates whenever the PlayStation 4 installed base passes a new milestone, but it has been less forthcoming with the performance of its PlayStation Plus subscription service. Sony president and CEO Kaz Hirai changed that yesterday, saying in a corporate strategy meeting that "approximately half" of PS4 users are Plus subscribers as well.
With Sony announcing the PS4 installed base surpassed 7 million early last month, that would put the number of PS4 Plus subscribers around 3.5 million. Hirai also said Sony's PlayStation mobile app has been popular among PS4 owners, with more than 4.5 million downloads to date.
The PlayStation Plus service is required for online multiplayer in non-free-to-play PS4 games, but also gives users access to a rotating collection of free downloadable games, discounts, and cloud storage for game saves. The service also grants those perks for those who own a PlayStation 3 and/or PlayStation Vita (with the exception of multiplayer, which is already free on both platforms). Plus is available in 1-month, 3-month, and 12-month tiers, with the year-long membership costing $50.
Hirai also briefly discussed software sales of the PS4, saying 20.5 million copies of games have been sold, either on disc or in digital format as of April 13. At the same time, there had been 47 games released for PS4.