PlayStation H1 revenues rise to $8.8bn
PS5 shifts 5.7 million units in six months, PS Plus subscribers down in Q2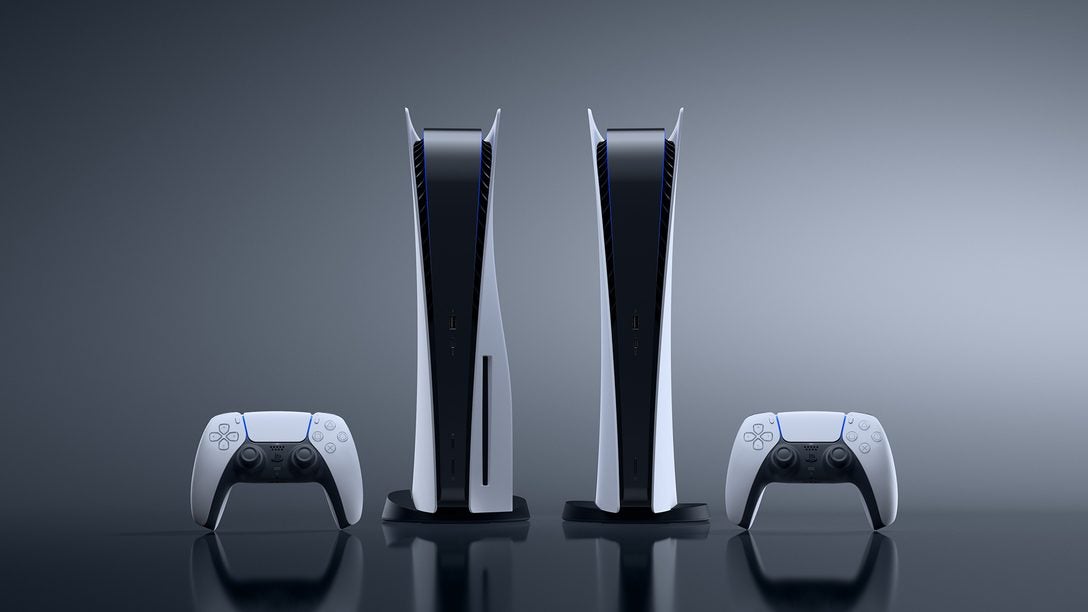 Sony has released its financial results for the three months ended September 30, 2022, with sales growing across the board, but operating income going down in the games segment.
The numbers
Q2 revenue: ¥2.75 trillion ($18.6 billion, up 16% year-on-year)
Q2 operating income: ¥344 billion ($2.3 billion, up 8%)
Q2 net income: ¥264 billion ($1.7 billion, up 24%)

H1 revenue: ¥5.1 trillion ($34.5 billion, up 9% year-on-year)
H1 operating income: ¥651 billion ($4.4 billion, up 9%)
H1 net income: ¥482 billion ($3.2 billion, up 13%)

The highlights
Looking specifically at the operating income, the financial presentation noted a "significant decrease" within Sony's game and network services. Said segment did see its operating income decrease 40.5% to ¥42.1 billion ($285 million).
This was due to an increase in game development costs, Sony explained, and "recording of expenses associated with acquisitions," including the $3.6 billion acquisition of Bungie earlier this year. A decline in sales for non-first-party title was also noted as a reason, though Sony did also report a decrease in losses on the hardware front as a positive.
Meanwhile, revenue in the G&NS category grew a whopping 75.3% to reach ¥720 billion ($4.9 billion). Sony still noted a decrease in sales for non-first-party-titles (including DLC), but there was a positive impact of foreign exchange rates that explains the growth.
The PlayStation 5 shifted 3.3 million units during Q1, compared to 2.4 million during Q1, for a total of 5.7 million since the beginning of the financial year.
Sony also sold 62.5 million software units across PS4 and PS5 for the quarter, including 6.7 million first-party titles. 63% of its software sales were digital.
Its number of PlayStation Plus subscribers have gone down slightly, with 45.4 million users compared to 47.3 million the previous quarter. Sony's revamped PS Plus launched earlier this year.
Looking at the first half of the financial year 2022, the games segment's operating income also was down 71% to ¥94.9 billion ($642 million), but revenue was up an impressive 63.6% to ¥1.3 trillion ($8.8 billion).
Looking ahead, Sony expects revenue for the full financial year to reach ¥11.6 trillion ($76.6 billion), with games revenue expected to represent ¥3.63 trillion (which is up 10% compared to the July forecast). Among the positive aspects due to impact the full year results, Sony reported that there should be an increase in hardware sales due to "price revisions" for the PS5.