PlayStation devs get free access to Unity Pro
Unity's tools are now freely available on both new generation consoles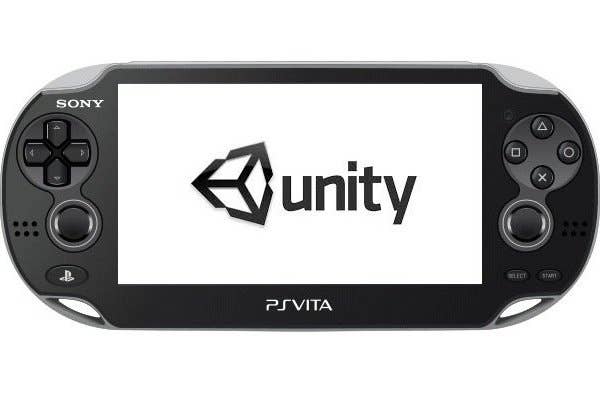 Registered PlayStation developers can now use Unity Pro for free.
Hot on the heels of a similar offer being extended to Xbox One developers, Unity and Sony have reached an agreement that will open up the PlayStation version of Unity Pro for no charge.
You do have to be registered, of course, but this removes a significant barrier to entry for many developers. The offer applies right across Sony's ecosystem of devices and services, but from here the amount of Unity-developed content on the new generation consoles will certainly increase. Unity already lists 25 games in its PlayStation 4 showcase, including BroForce, Volume and Dreamfall: Chapters.
"This is another amazing display by Sony Computer Entertainment of how much they welcome developers, no matter their size and pedigree," said David Helgason, CEO of Unity, in a statement.
"Some of the most exciting games are coming from smaller teams who in the past would have been hard pressed to get on so many awesome platforms."