ID@Xbox devs can now get Unity for free
Alliance between Unity and Microsoft comes to fruition, first round of games incoming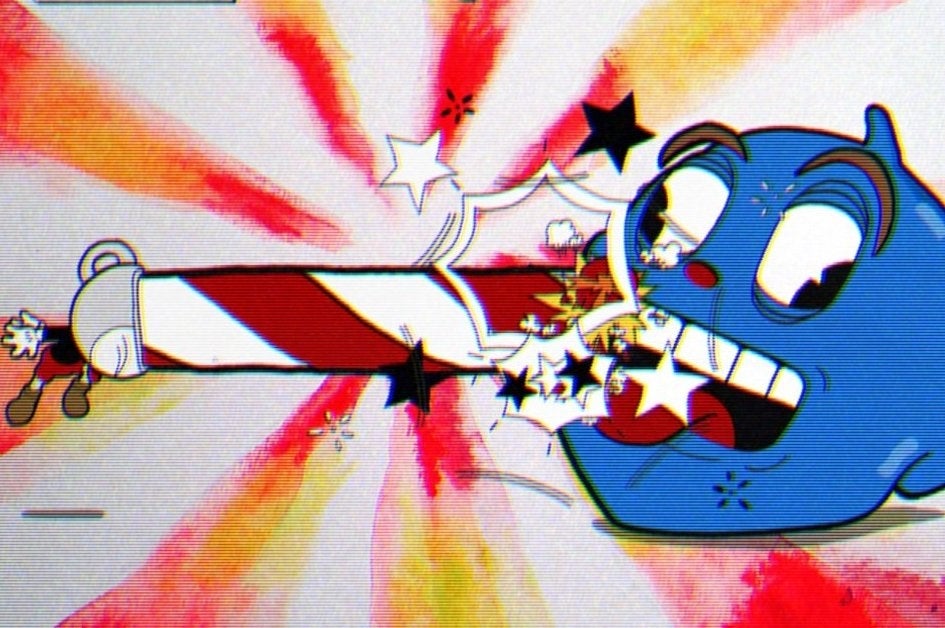 The Unity engine is now freely available to any ID@Xbox developer with a development kit.
The alliance between Unity and Microsoft was first announced in June last year, as it became clear that independent developers would play a key role in defining the new generation of console hardware. As Microsoft fleshed out its plans for indies, it became clear that the relationship would extend to members of the ID@Xbox initiative.
So, if you're part of ID@Xbox and you have a development kit, you now also have Unity for Xbox. Existing Unity Pro license holders will receive Xbox One support for free.
The first round of Xbox One games made with Unity are incoming, and that includes promising new titles like Moon Studios' Ori and the Blind Forest and Studio MDHR's Cuphead.
"We were able to get the game up and running in less than four hours from having no Xbox Development Kit installed on our PC, to actually playing Fight The Dragon on the Xbox One," said 3 Sprockets' Seon Rozenblum, who tested the Unity for Xbox beta, in a statement.
"Four days later, and we are at 100 per cent feature parity between our Steam version and Xbox One version."
The current version of Unity for Xbox One is based on Unity 4.3. The next iteration will make the jump straight to Unity 5.0, which will be described in greater detail at the Unite conference in Seattle next week.