PlayStation 5 sold almost six times as many units as Xbox Series X|S in Japan
Sony's consoles sold 118,085 units in four days, while Microsoft's machines sold 20,534 in six days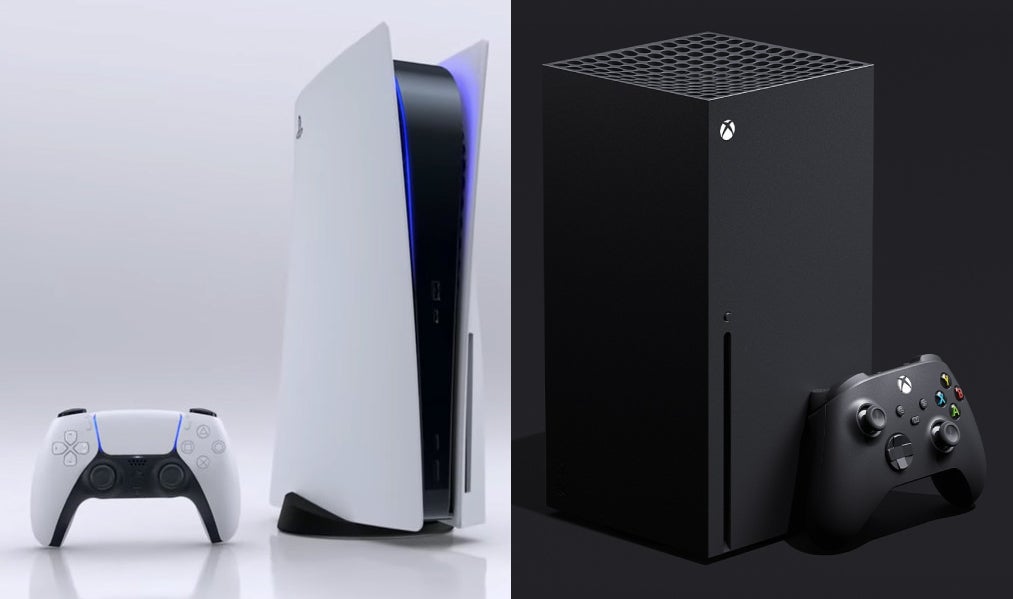 The PlayStation 5 largely outsold the Xbox Series X|S in Japan, shifting almost six times as many units at launch.
According to Famitsu's data (as reported by Gematsu), Sony's PS5 sold 118,085 units in four days (from launch on November 12, to November 15), with 14,184 of these units being the console's digital edition.
Microsoft's Series X and S had combined sales of 20,534 units in six days (from release on November 10, to November 15). Breaking down the sales numbers, the Xbox Series X sold 16,247 units and the Series S 4,287 units.
PlayStation 5 games also performed well in Japan, with Marvels' Spider-Man: Miles Morales shifting 18,640 physical copies, making it the top-selling PS5 game in Japan so far. Demon's Souls was a close second with 18,607 units. There was no report on Xbox Series X|S software sales, as Microsoft's games are mostly digital-only in Japan.
PS5 games have been performing well outside Japan too, making appearances in the UK charts despite the console having not launched yet at the time.
As a comparison on the hardware side, the PS4 sold 322,083 units in two days in Japan back in February 2014 and the Xbox One sold 23,562 in four days in September 2014. Famitsu noted that the high number of PS4 sold back then was due to the console having launched in North America already by the time it reached Japan, so Sony anticipated demand by securing a larger stock.
Figures are more balanced when you look back one more generation, with the PS3 selling 88,443 units in two days back back in 2006, and the Xbox 360 selling 62,135 units in two days in 2005.
Sony said earlier this year that it expects the PS5 to exceed the PS4's 7.6 million launch sales this fiscal year.