Sony expects PS5 to exceed PS4's 7.6m launch sales this fiscal year
But CFO Hiro Totoki says each unit will make a "negative contribution to earnings for the time being"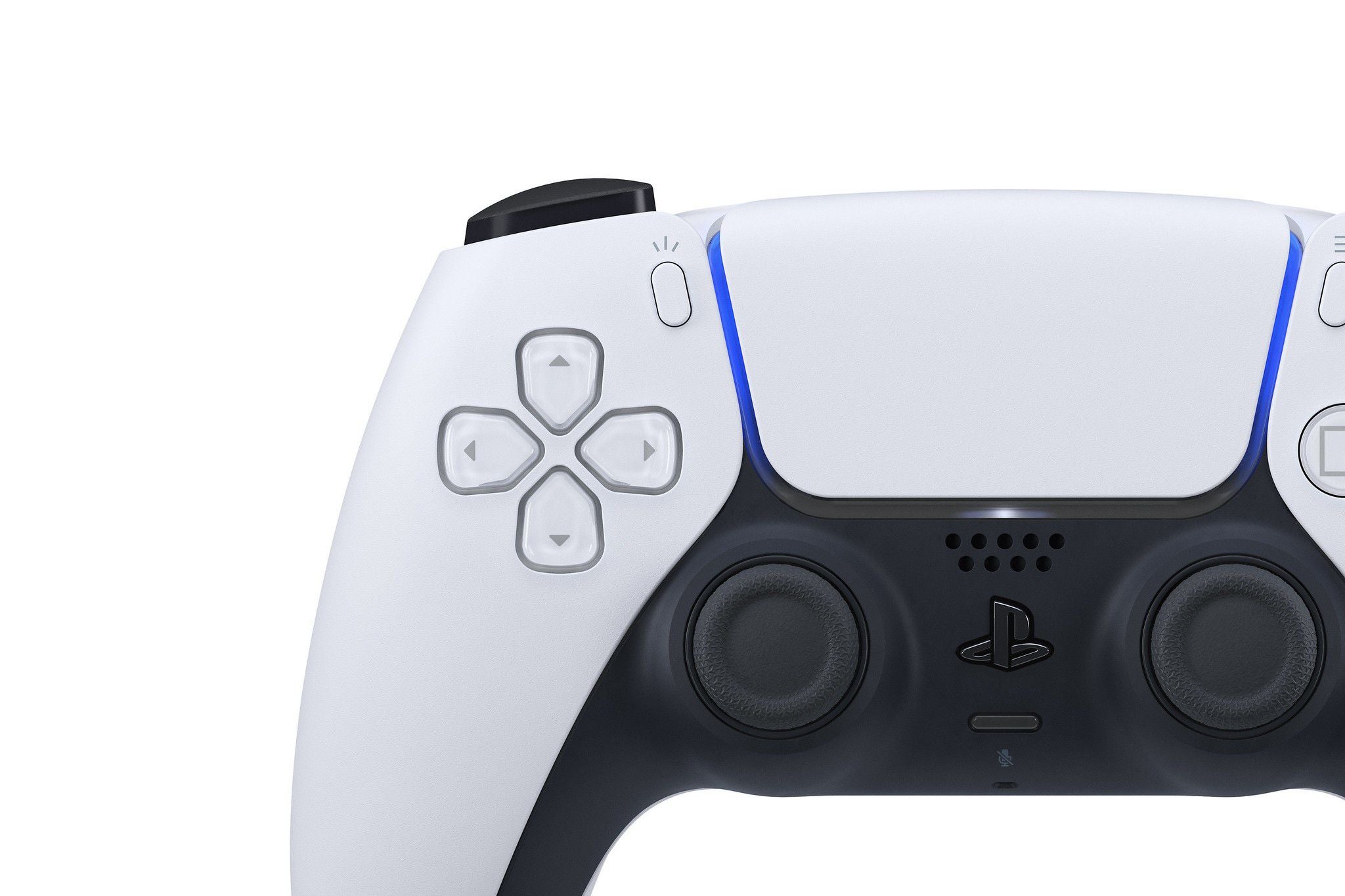 Sony Corp. expects the PlayStation 5 to outpace the launch performance of the PlayStation 4 -- but each unit sale will make a "negative contribution" to the company's earnings
In a call with investors, Sony CFO Hiro Totoki said the company was "aiming to exceed" the PlayStation 4's 7.6 million units sales in the fiscal year of its launch.
The PS4 launched in most global territories in November 2013, but it wasn't released in Japan until February 22, 2014 -- less than six weeks before the close of the fiscal year accounting period.
PlayStation 5, however, will launch in Japan next month alongside the majority of global territories -- barring South America and China.
Like the analysts, Sony Corp. anticipates that PS5 will at least match the launch performance of its predecessor, despite the disruptions caused to production by the COVID-19 pandemic -- a claim supported by PlayStation boss Jim Ryan's comments that the PS5 was pre-ordered more in 12 hours than PS4 was in 12 weeks.
Totoki also said the company expects to surpass the 100 million unit lifetime sales of PS4 -- which has now sold around 114 million units.
However, in response to another question from investors, Totoki added that the earnings contribution from the PS5 would be "a negative contribution for the time being" -- implying that each unit may be selling at a loss.
Totoki reassured investors that any negative contribution from hardware unit sales would be eased by money spent on software.
"I would like to state that penetration, the increase of PS5 in the market would urge customers to buy the software," he said. "So overall, as a business, the PS5 ecosystem will be activated, and in consequence, would grow earnings."
In its Q2 earnings, more than 75% of Sony Interactive Entertainment's revenue came from digital software and network services.