Xbox One sold 24,000 on debut weekend in Japan
Titanfall was the most popular game, followed by Kinect Sports Rivals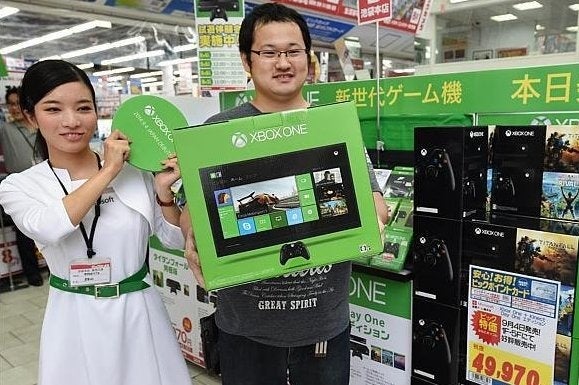 The Xbox One sold 24,000 units in its first four days on sale in Japan, according to data from Enterbrain and Famitsu.
Or, to be a little more precise, the Xbox One sold 23,562 units between Thursday September 4 and Sunday September 7. Japan has always been a problematic market for Microsoft's console business, and these figures will do little to alter the perception of the Xbox brand in the region.
By way of comparison, Sony sold more than 320,000 units of the PlayStation 4 in two days in Japan, and that may be below the company's expectations.
The best-selling Xbox One game during that period was Respawn Entertainment's Titanfall, which shifted just over 22,000 units, followed by KInect Sports Rivals with just under 15,000 sales. The figures for both games include copies bundled with the Day One edition of the console.
Thanks Dualshockers.